This is about us
We're an award-winning graphic design and digital agency based in Colchester. We exist to be the difference you've been searching for and to find the spark that will ignite meaningful change in our clients' businesses.
T

ogether


E

veryone


A

chieves


M

agic
We're a tight-knit team of creative thinkers, innovators, problem solvers, planners, strategists and biscuit lovers. Individually, we are masters of our field, but the real magic occurs when we work together in creating solutions that surpass expectation.
Meet the brilliant people who you will be working with on your next project.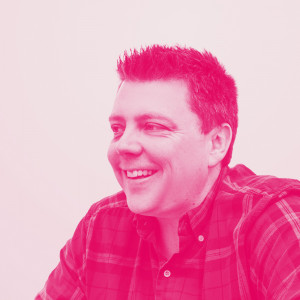 Ben
Green
Company Director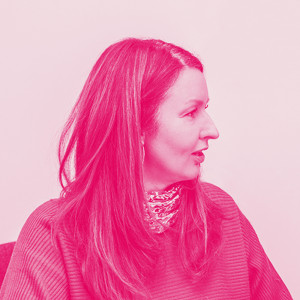 Sam
Burrell-Saward
Company Secretary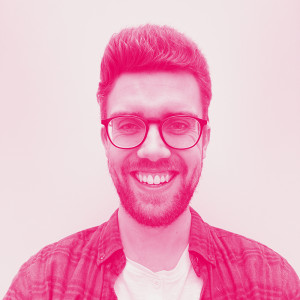 Jay
Tuckwell
Technical Director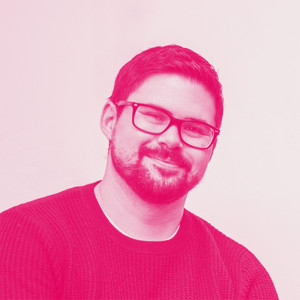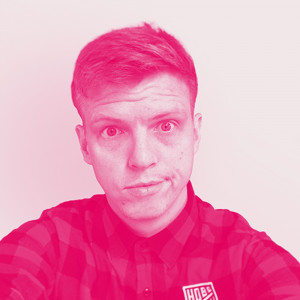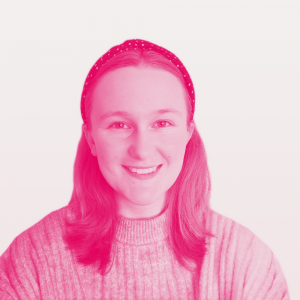 Hannah
Masterman
Marketing and Events Coordinator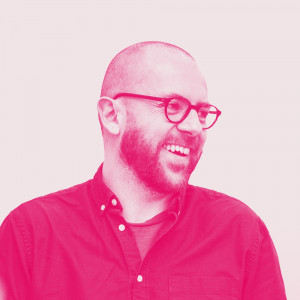 Mark
Banthorpe
Senior Designer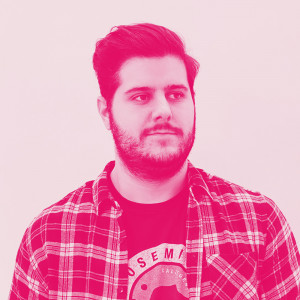 Jordi
Hales
Website Developer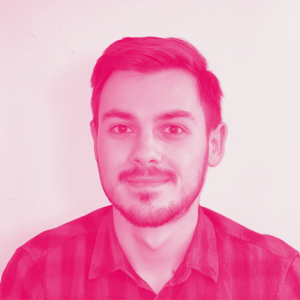 Dan
Iurcu
App & Platform Developer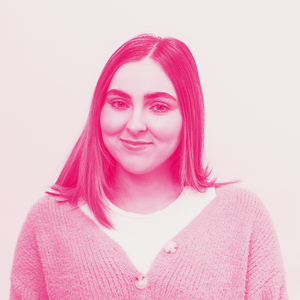 Abi
Suttle
Junior Designer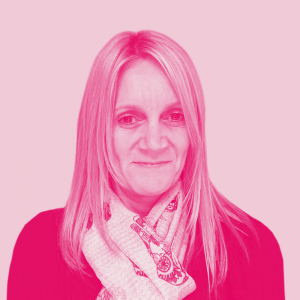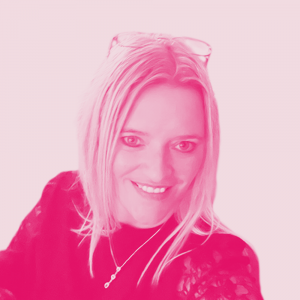 Clare
Horsley
Business Development Manager
Friendly companions
They're a handful of rather intelligent, authoritative, handsome and sometimes cheeky furry friends. They are incredibly loyal, extremely sociable, fantastic security guards and an absolute pleasure to be around.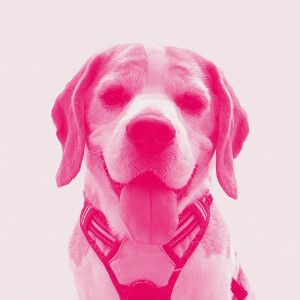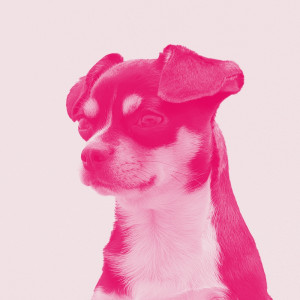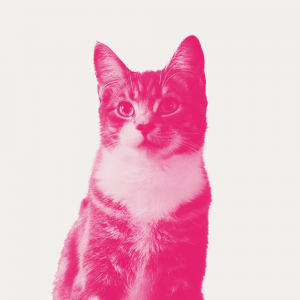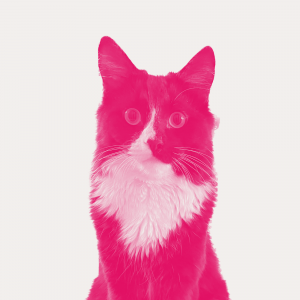 Frankie
Norwegian Forest x BSH
Our brand heart
Our purpose is to spark ideas, ignite change and light the way, so others can see.
Our vision is to be an elite creative agency in the UK.
Our mission is to grow and nurture a talented team that inspires performance and delivers business excellence.
Take a look at our set of values that underpin everything we do.
We

always

put the customer first
We

embrace

challenges & solve problems
We provide

exceptional

value
We build

trust

through transparency
We are

empowered

by collaboration
We keep it

simple

We

constantly

learn & grow
We

invest

in our team & our planet
We

guarantee

elite performance
We play to

win
Why the flame?
Millions of years ago, our early ancestors learned to control fire, then everything changed forever.
If our name represents intense excitement, our flame is a symbol for change.
Fire as a symbol has immense power for forging will and determination. It represents our culture for innovation and the prospects it brings.