Brand
identity
A brand is anything that makes up "you". This includes (but is not limited to) your logo, front choice, colours, image choices, styling and messaging. Your audience will look at each of these and decide whether they resonate with your brand.
More than just a logo
Brand identity is everything your audience can see and feel about your brand. The best brands curate their image so that they communicate a consistent message that resonates with their stakeholders.
We build brands that connect to their target audience. From our in-depth kick-off meetings, we can extract the core of your business and turn it into a brand that can be clearly communicated and tell your audience exactly who you are and what you do.
We can help you cut through the noise and distil your purpose, vision, mission and values. We then develop clear messaging from this to ensure that your brand's communication is aligned with your brand heart.
Establishing your brand's key message is important, it's just as crucial to develop a way of delivering that message. We help our clients develop a clear personality that aligns with their core values. This includes tone of voice, communication methods and lots more.
Your entire brand at a glance. Developing a logo that shows your audience who you are is a key step on the brand identity journey. Check out our logo design page for more information.
Colours, font choices and imagery all send a message. Our branding experts will help you establish the right combination to situate your brand in your desired market and differentiate it from your competitors.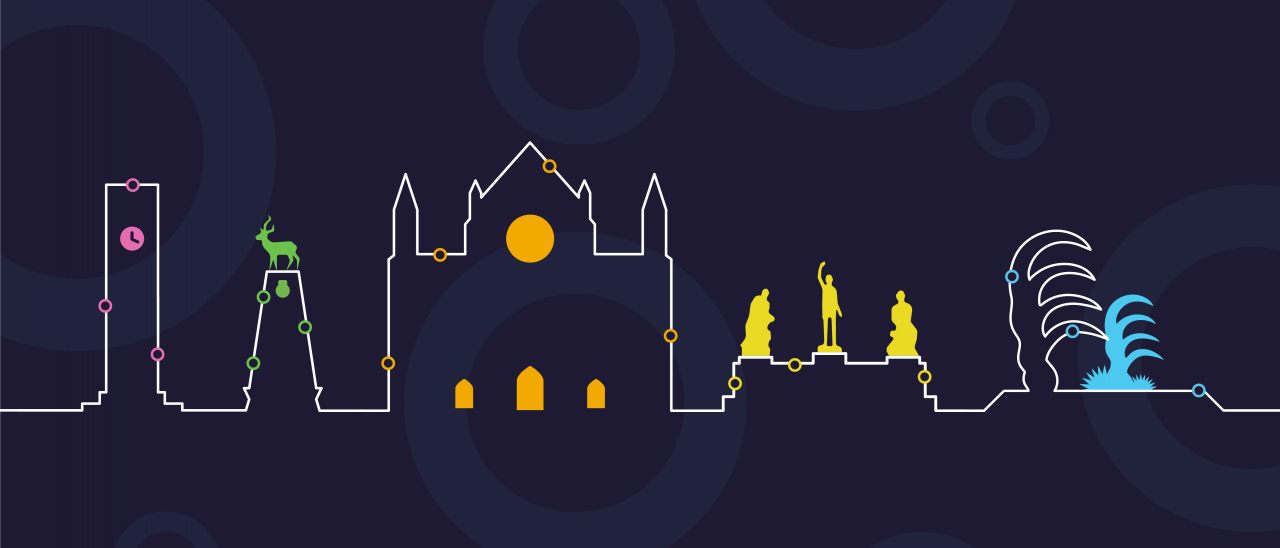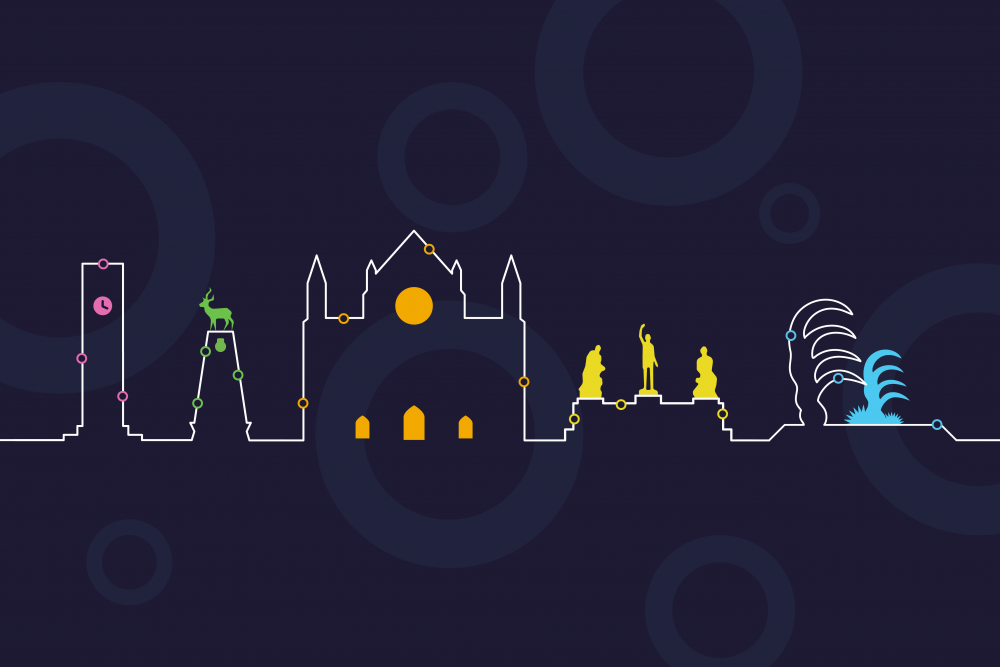 Visual Identity
Creating an evocative brand
A brand's identity can be a collection of many things that stimulate our senses. Sight, sound, touch, smell and even taste can be associated with a brand. Your behaviour, environment and the way you communicate contribute to your brand's identity. With us on board, our creative team will make sure your visual identity triggers all the right emotions and will transform how you look and also how you are perceived.
Book a meeting with the experts