Brand
workshops
The goal of a brand workshop is to uncover what makes your brand special, allowing you to visualize and define core attributes. Our team of brand experts will guide you through the brand-building process to help define who you are, your brand messaging, and how best to say this to your audience.
What is a brand
discovery workshop?
A brand discovery workshop is a hands-on meeting with key figures from your organisation and our design experts to establish the essence of your brand.
Identify strengths and weaknesses
We conduct a collaborative SWOT analysis to identify the strengths, weaknesses, opportunities and threats of your brand identity.
Establish brand vision,
mission and values
Our brand experts guide your team through a series of exercises to distil the essence of your brand. Once determined, these fundamental values will underpin your tone and messaging when reaching future audiences.
Our team will get to know your customers and identify how best to connect with them.
Our brand communication sessions focus on the "what" and "how" of your brand's messaging. We build on your vision and mission to identify the key messaging.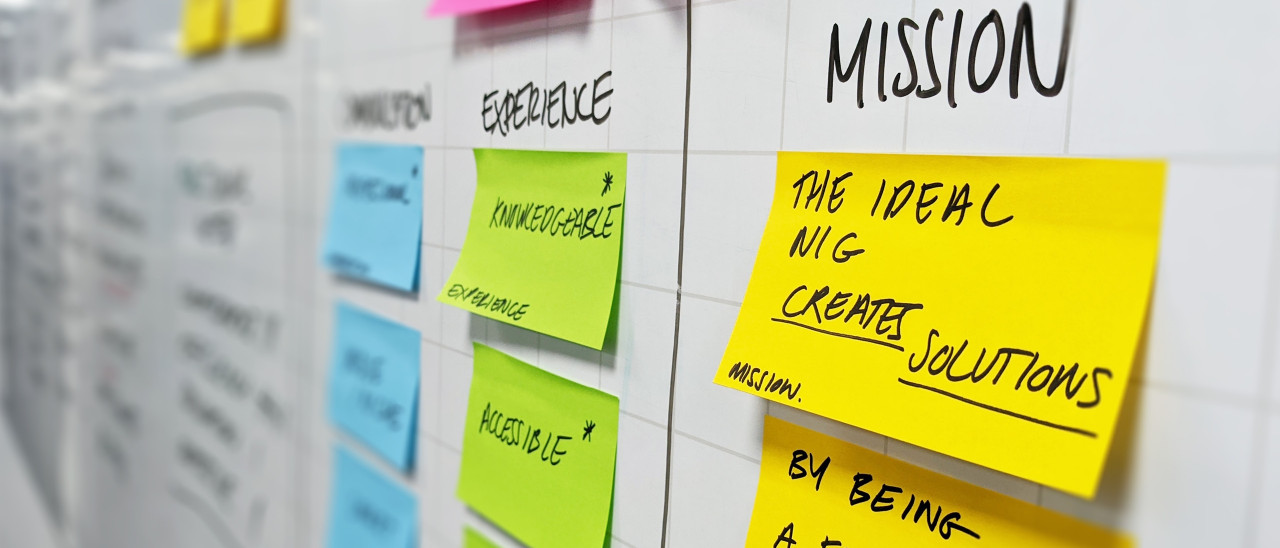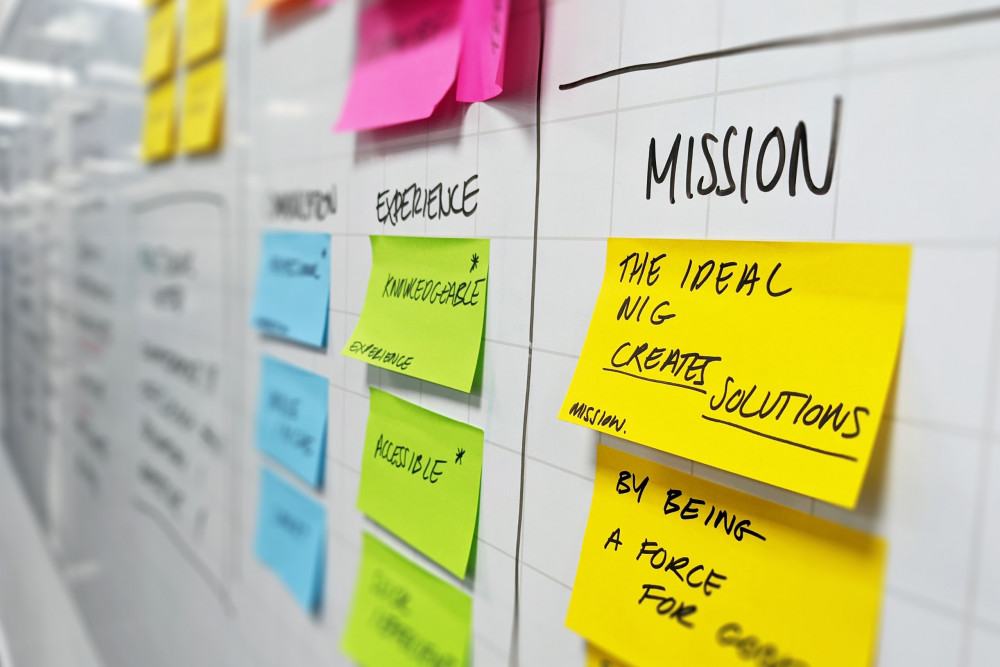 Why choose us?
Experts in brand design
and strategy
You're in safe hands with our team as we lead you through a fun and interactive branding workshop that aims to peel back the layers of your brand to define where you are now, but more importantly, where you would like to be.
What makes your brand tick?
The benefits of our branding workshops
In order to gain a competitive edge, it's important to take a step back and take an objective look at how your brand is built, what your values are, and how you position yourself within the market. Our branding workshops will empower you to achieve your goals.
Stand out amongst competitors
Differentiate your brand by building your heritage and vision into a unique
brand
Establish a clear brand to confidently assert yourself in the market
By having a comprehensive overview of your brand and values, you will have a clearer idea of how best to reach your target audience and convey your values.
Book a meeting with the experts