Website
audit
A website audit is a review of your website based on a number of key performance areas. Experts analyse and review your site with the view to pinpoint areas for improvement and enhance optimisation.
What's included?
We calculate the amount of carbon a website uses on average. We can see whether the site is hosted in a green data centre and highlight ways that its carbon impact can be reduced.
We run a Core Web Vitals test on mobile and desktop versions of the site and highlight the top issues that are impacting the site's Google performance.
Identifying any issues that could be affecting Search Engine Performance.
Sitemap/structure of website
We assess the overall structure of the website, assessing its effectiveness for your aims.
Accessibility and compliance
We assess the accessibility of the use of colours are to people with visual impairments; especially for text and buttons.
General user flow and user
experience observations
Our user experience experts will explore the user journey and suggest ways to improve the user experience, ultimately resulting in an increased conversion rate.
Detailed recommendations
for improvement
In addition to a detailed document outlining our findings, our experts can present their findings to your company and pitch their recommendations for improvement driven by the data gathered during the audit process.
Experts in both design and development
You're in safe hands with our team. We take a holistic approach to a website audit to ensure that every recommendation we make considers user experience and brand identity as well as functionality and technical best practice.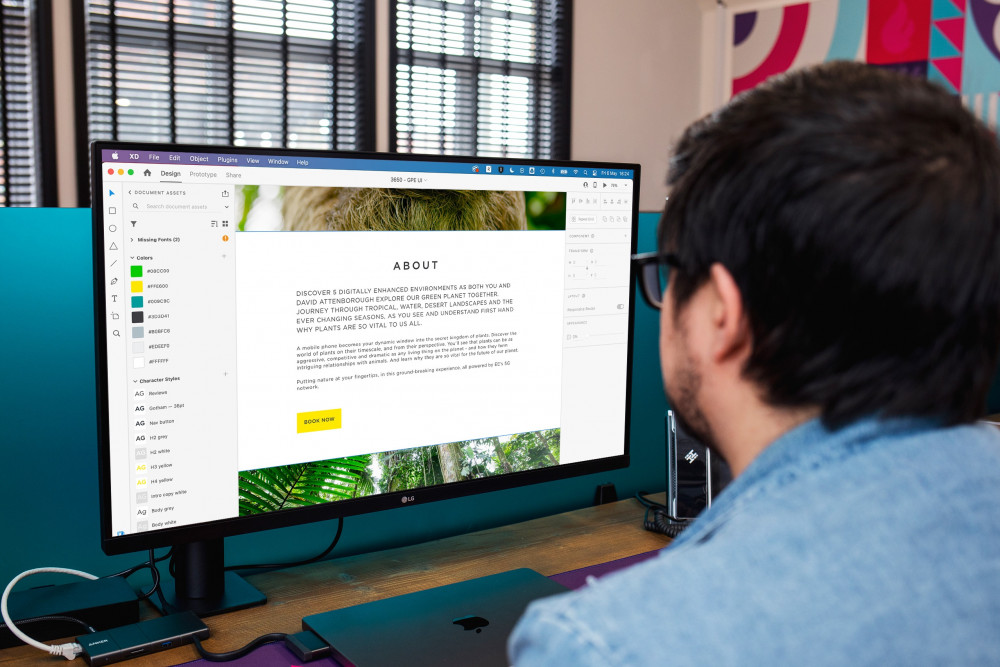 Why do I need a
website audit?
Whether you plan to have an entirely new website or just want to make some changes, let us look under the hood so that we can save you time and money on your next website project.
Our website audits will empower you to make your website work harder for you. By following our recommendations, you can feel confident that the time and energy you are investing in your site will improve the performance of your website rather than papering over the cracks.
We know it can be frustrating that the constant changes in technology mean that websites quickly become outdated. However, we use the industry's leading analytical software to perform our audits so that we can help you stay ahead of the curve, and your competitors.
We want every site to be the best it can be, this view is shared by your customers and search engines too. Good performance is rewarded by Google rankings as well as an improved experience for your users. This means that a high-performing website means more leads, more satisfied customers and ultimately more revenue for your organisation.
Your trusted website partner
During the audit process, we make it our mission to get to know your website inside and out. This means that we can hit the ground running on a website rebuild with the audit acting as the perfect kick-off.
How healthy is your website?