Business
stationery
Quality business stationery creates a professional and organised look. Our designers will help you to impress new and existing customers while fulfilling an important part of your branding strategy.
WHAT IS BRAND STATIONERY?
Making that first impression count
Brand stationery is anything you use during your day-to-day business while representing your brand and company.
It can include anything from your business cards to email signature, but also includes supplies such as letterheads, envelopes, pens and pencils, notepads, compliment slips and anything else that you can think of.
We create bespoke branded stationery of all kinds.
Having a professional business card is vital for networking opportunities. We can work with your existing brand or develop a new visual identity to ensure that your business card perfectly reflects your business.
The best email signatures are the ones that reflect your brand and convey vital information in a clean, professional format. Check out our signature manager for larger organisations.
From employee welcome kits to goodie bags for delegates, high-quality branded merchandise is a necessity for any business hoping to create an impactful visual impression.
Create an impression that your customers can take with them. Custom branded flyers, leaflets and stickers are a great way to secure a space in your audience's memory. We partner with a number of printing companies and so whatever your requirement, we can make sure you have some leave-behinds for your next marketing event.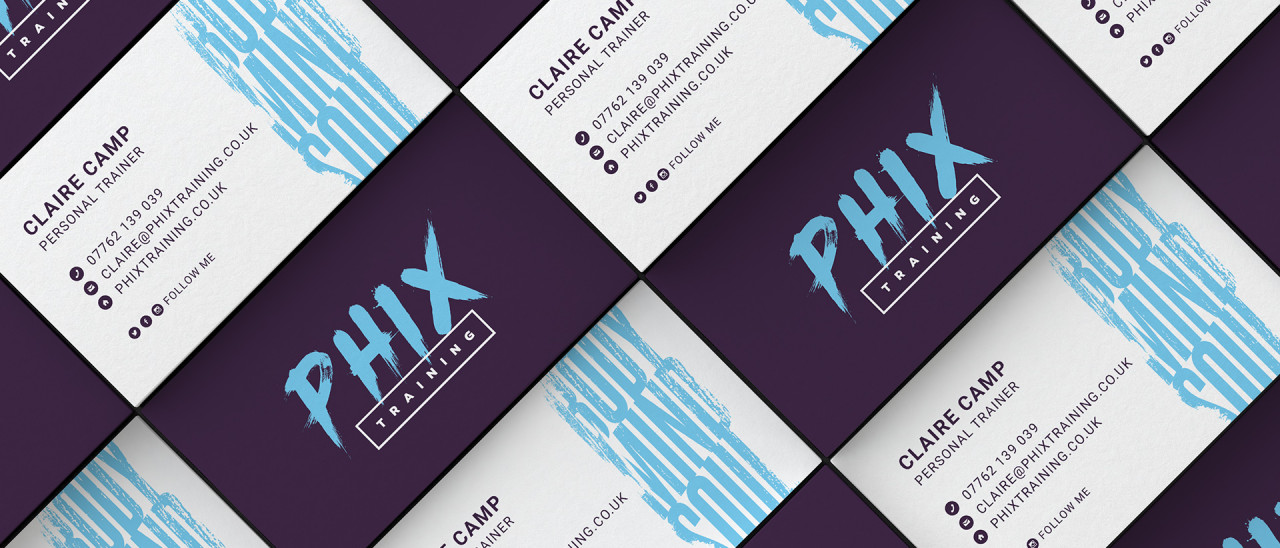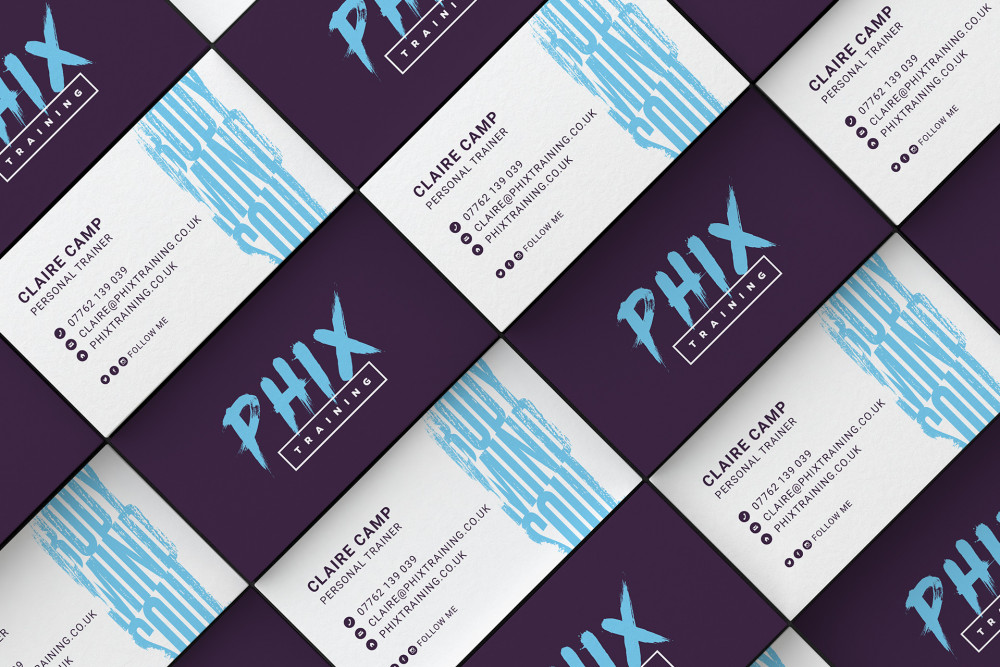 Why choose us?
Beyond the conventional
Our team of brand design experts can help by designing a custom range of products that help to showcase you to the world and help make your brand stand out.
From multinationals exhibiting at industry-leading events to independent sole traders looking to forge an identity for themselves, we design inspiring business stationery for great businesses.
Get in touch to create an impression