Logo
design
Your brand in its purest form. A logo is used across a huge range of media and needs to give an indication of who you are.
Your brand at a glance
Your logo is a symbol or emblem that is used to identify your brand. It consists of an emblem, typography, shapes or a combination of these elements and should show the world who you are. A logo should set you apart from the competition whilst staying appropriate to the industry you are operating in. For example, a management consultant firm's logo will have a very different look and feel to a children's birthday party business.
Whether you are looking to update your existing logo or create one for a new business, we have the skills and experience to create a logo that works hard for your brand.
We will schedule a kick-off meeting to get to know your brand and your needs, taking into consideration any pain points with your current logo and your ambitions for your business.
Our expert designers will create concepts and present them back to you along with some key applications so that you can visualise your logo on marketing collateral. This stage provides you with the opportunity to discuss your likes and dislikes and we will carry the strongest concepts forward into the development stage.
We will refine and develop the strongest concepts from the design stage and turn them into your logo. With feedback and amendment rounds from you, this stage will culminate in the final polishes to your new logo.
We will deliver to you your final logo design in formats for digital and print so that you can roll out your design onto all of your marketing material.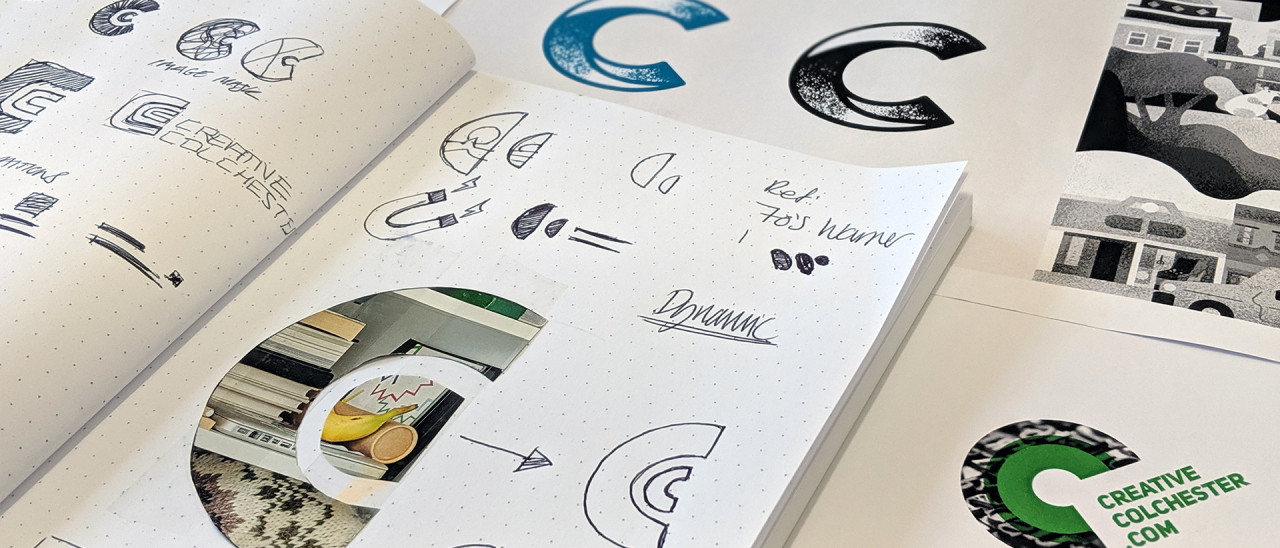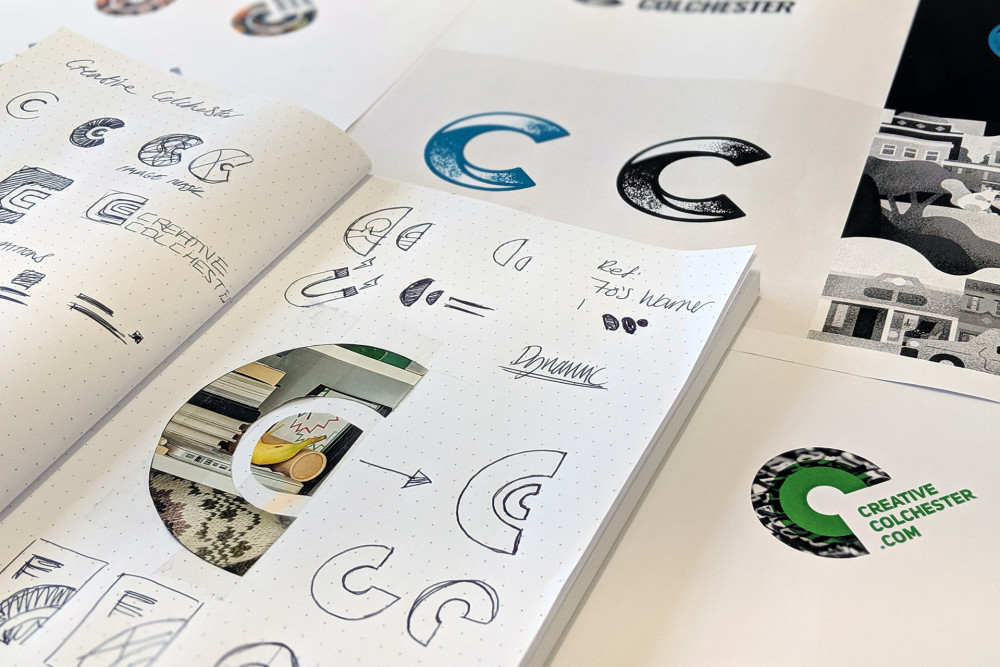 Why us?
Visual experts
Logo design incorporates many factors, in addition to conveying your brand, it must also be clear and accessible and work in a variety of applications.
To achieve these factors, it takes a designer with creative flair, technical skill and a pragmatic approach. At This is Fever, our team believe form follows function, and we design logos that work hard for you.
Our expert logo designers will get to know your brand and create an inspiring logo that resonates with your audience.
Book a meeting with the experts