Creative campaigns
We create innovative campaigns to draw attention. Working within the public and private sector, we are well-versed in creating inspiring campaigns.
What is a creative campaign?
A creative campaign is a big marketing project that aims to achieve a goal. This goal might be to increase sales, launch a new product or simply raise brand awareness.
The best creative campaigns are versatile and can be rolled out across lots of collateral. Depending on your target audience, your campaign might feature posters and billboards, digital signs, social media and email marketing.
By marketing through creative campaigns, you are able to send a cohesive message across different types of media. This strengthens your message and promotes recognisability and allows you to get the most value out of your marketing budget.
Whether this is your first creative campaign, or just your first with us. Here is what the process will look like.
We hold a kick-off meeting to find out about your brand and your aim of the campaign.
We develop concepts and present them to you and your team with mock-ups. Alongside this, we provide the rationale for each creative decision.
Working with your feedback from the previous stage, we transform the strongest concept into a campaign and create each deliverable.
We deliver your artwork in whatever format you require. We partner with various printing companies and so we are happy to assist with the organisation of printed collateral where necessary.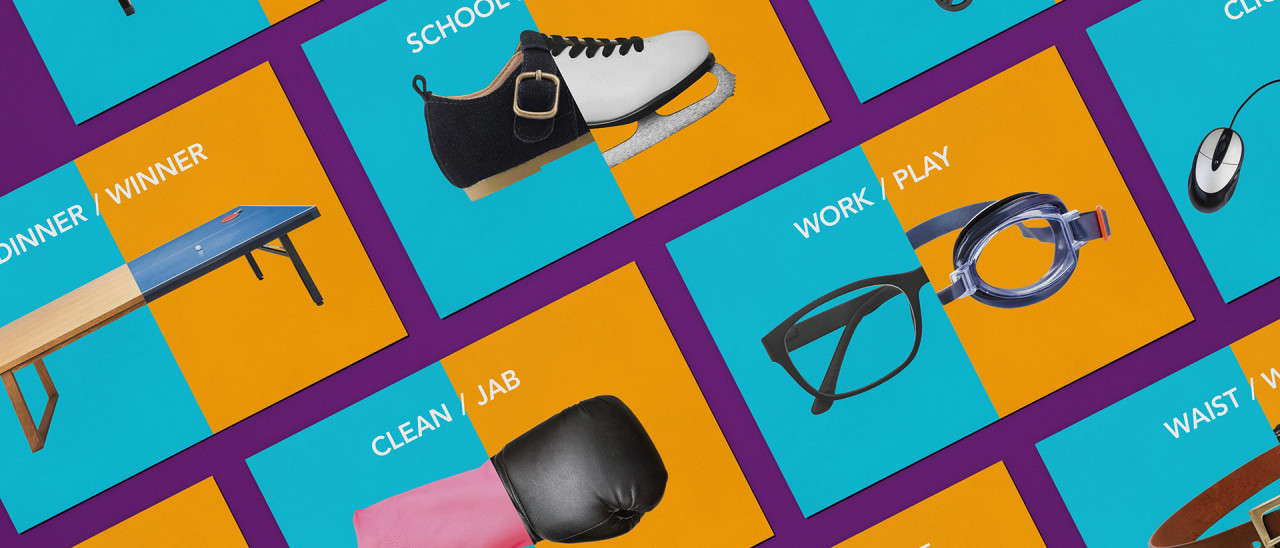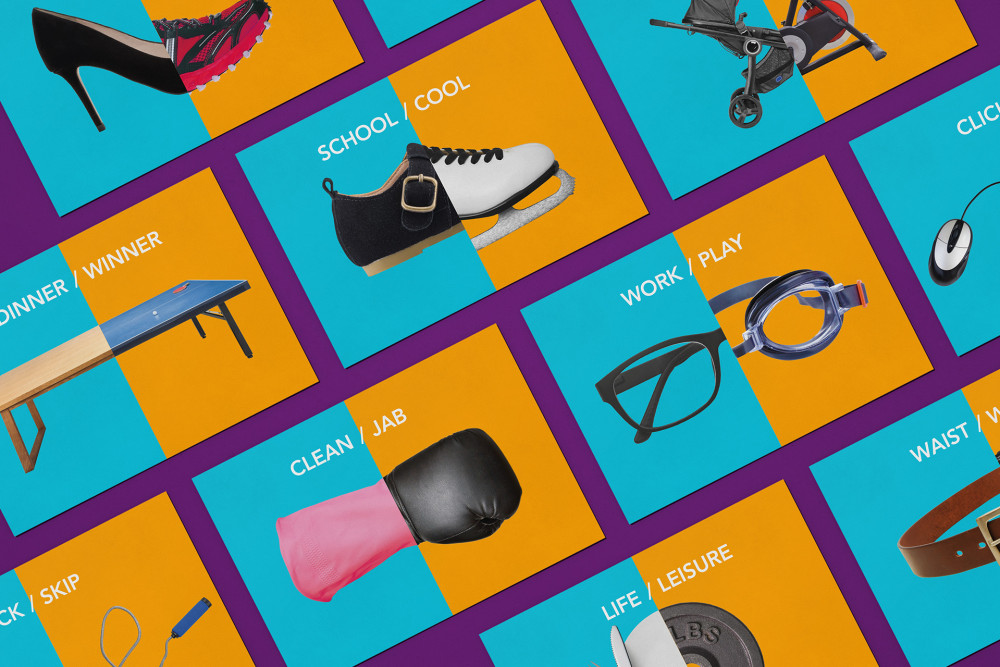 WHY CHOOSE US?
Deliverables you can trust
From Out of Home large-scale media to social media campaigns, our expertise extends across digital and print media. While our designers are hard at work creating your campaign, our project management team will be on hand to provide you with regular progress updates and answer any questions that crop up.
Get in touch with the experts