Digital
presentations
Make the right impression with your slides. Our designers can create slide decks and presentation templates that display your messaging in visually engaging ways.
Pitch decks that inspire
Ensure your internal communication shows your brand in the best light possible.
Set the right tone for new starters by creating a presentation deck that represents your visual identity while passing on knowledge.
Make sure your presentation is remembered for the right reasons when competing with similar businesses.
Let us create an eye-catching template tailored to your business. Impress your clients and stakeholders with a clean and professional presentation that can be used and customised for each important meeting. We make editable presentation templates for all major presentation packages including PowerPoint, Keynote, Google Slides.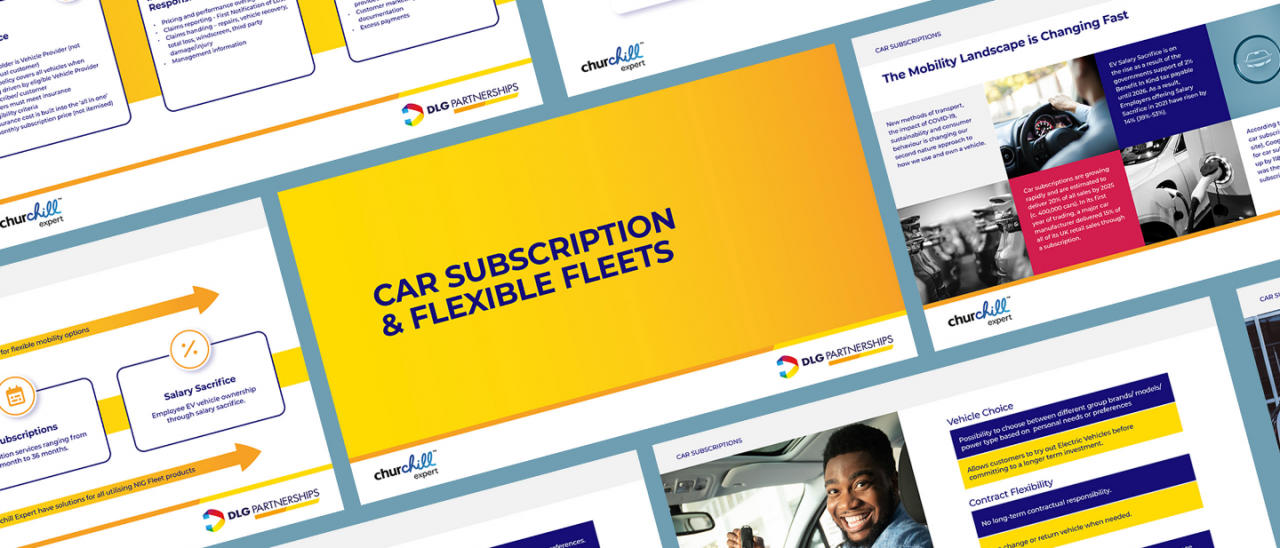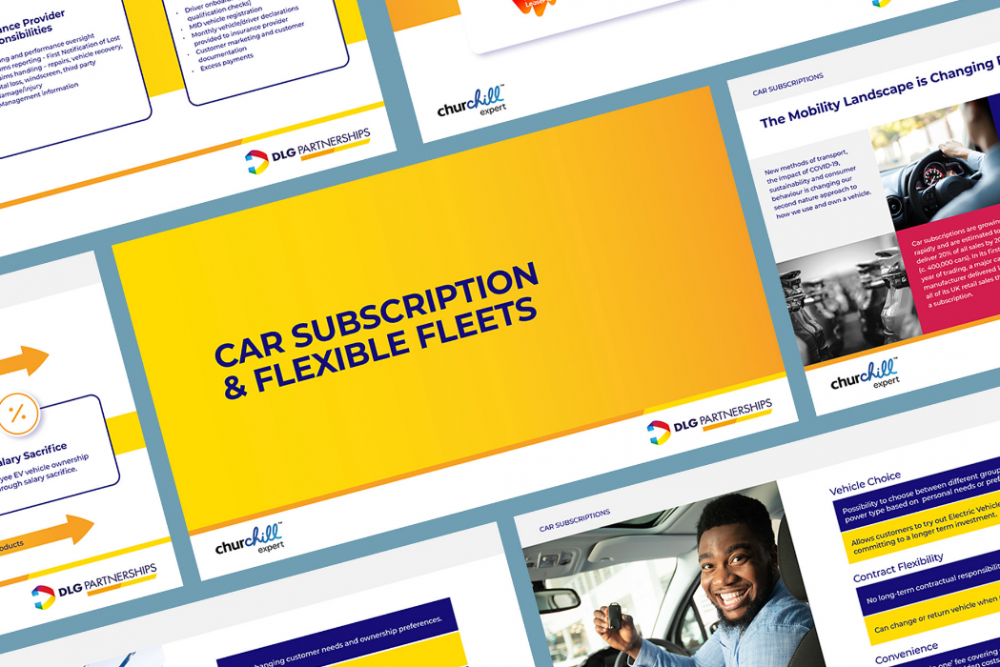 WHY CHOOSE US
Impactful presentation design from scratch
We can create impactful presentations from scratch – ideal for those one-off important presentations. Alternatively, we can work with your brand guide and create practical presentation templates that reflect your brand identity and create consistency across your messaging.
Whether you use PowerPoint, Google Slides or Keynote, we can work with you and your brand to design presentations that perform.
Whether your audience is your boss, your clients or your peers, don't waste the opportunity to perform.
Veterans of the live
event industry
In addition to our flair for design, This is Fever's not-so-secret weapon lies in the decades of event experience we have logged between us.
Having witnessed thousands of hours of keynote speeches, we know what works and what doesn't. We can advise on the content and structure of your presentation to make sure your slides hit all the right notes.
Your trusted partners:
Everything in house – a one-stop shop for eye-catching presentations

Industry experts in design and event delivery – we know how to get it right
Get in touch with the experts