Systems
& platforms
We build more than just websites. Our system developers have created a range of innovative digital products and systems that have helped improve our client's businesses. Virtual event platforms, staff intranets, stock management systems and bespoke calculation tools.
Customer-facing systems
We engineer technology solutions you can trust and rely on when in the hands of your customers.
We know just how important it is for anything customer-facing with your name on it to perform and function perfectly. We will identify and scope out the exact needs of your users so we can deliver an intuitive system that's perfect for you and them, and does your business proud.
Examples of customer-facing platforms are:
Virtual events platforms
Social networks
Live chat platforms
Booking systems
WORKING TOGETHER FOR GREAT OUTCOMES
Creating
your solution
Our solutions will start life as simple technical diagrams before being turned into interactive prototypes for us to test and analyse. Our Developers and Designers will work together to craft engaging and user-friendly interfaces that perform exactly as they need to for optimal user experience. Finally, our developers will build your bespoke solution ready for vigorous testing before eventually launching the platform to your users and supporting you with your new tool.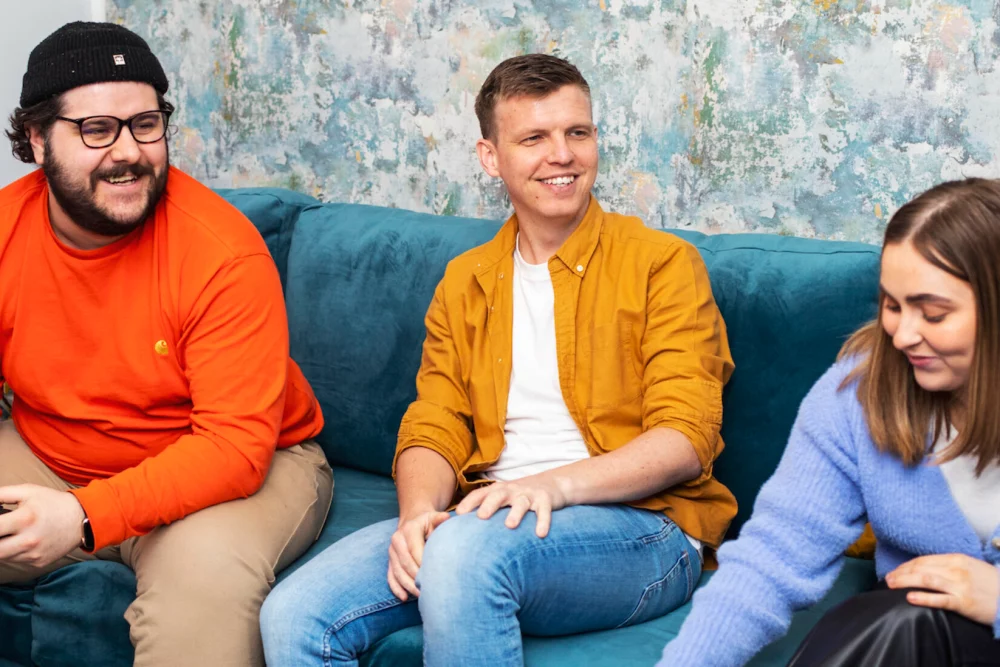 Exclusive to you
When a business need is identified, paying for an off-the-shelf technical package that only does half the job is a risky expense. You often end up paying for features that you don't need without fully meeting your requirements.
We create robust solutions that achieve every goal set and solve every problem outlined in our project scope. Everything we build is rigorously tested and engineered with the future in mind.
Internal systems
We create internal systems and intranets that revolutionise our clients' internal processes and streamline the day-to-day running of their businesses.
Performance, usability and security are always paramount and our solutions are entirely bespoke to the customer and the needs of its employees.
Pay for exactly what you need without compromise, whatever sector you are in
Staff intranets
Stock management systems
Human Resources systems
Performance and timesheet trackers
CRM systems
Extranet portals
Get in touch with the experts