Signage
From construction sites to tourist attractions, signage is crucial. Our interior and exterior signage and way finding design work shares crucial information with your visitors in an eye-catching on-brand way.
Lead the way
When time and money has been invested in your brand, don't let outdated signage let you down. Forming a crucial part of your visual identity, the signs around your premises will send a message to your visitors. Our experienced graphic designers will ensure your signage is sending the right message.
Take a look at the signage we produce:
Directing visitors around your building, showcasing your history or communicating safety information, there are plenty of reasons interior signage needs to be clear but no reasons to suggest they should be boring.
Show your brand to passers-by with some eye-catching exterior signage that lets everyone know where to find you.
Interactive digital maps and good old-fashioned printed paper maps are key if you're a tourist attraction focused on customer experience.
Convey key information in an engaging format. With 2D and 3D options, we can turn your vision into a reality.
Do I need signage?
We cater to all types of businesses from designing menus for pop-up stalls to delivering full-coverage signage campaigns across tourist destinations.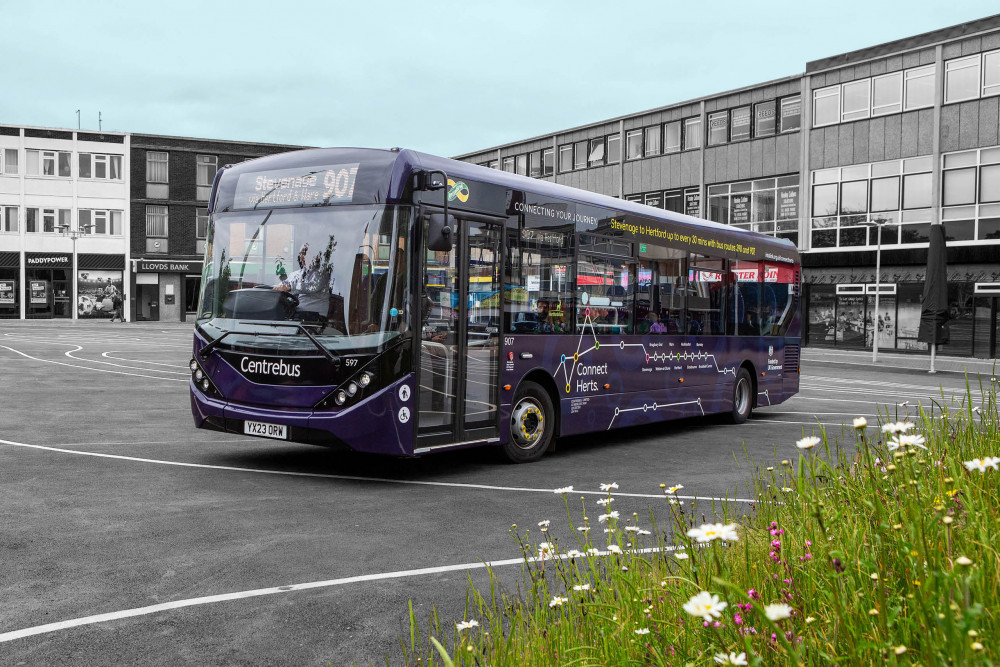 Get in touch with the experts