WE
CARE
We invest time, energy and resources into making a positive impact on our society.
Our culture of empathy and compassion is visible in the way we treat each other, our local community and our planet. We are committed to doing more and we're proud to share the start we've made.
We care about the impact we have on the planet.
We are taking steps to make sure that our actions do not cause harm to the environment.
As a close-knit team, we believe it's really important that every employee feels valued and enjoys coming to work.
In October 2022, we signed up to a salary sacrifice electric vehicle scheme with The Electric Car Scheme. Like a Cycle to Work scheme, we lease an electric car of the staff member's choice and the employee uses some of their gross salary to cover the cost. The fixed monthly payments come out of the salary before any income tax or National Insurance is paid.
Any staff signing up received a bonus on the first month to cover their first payment. This means that our journey to work just got greener!
We believe that where our money goes has a big impact and we should all be investing responsibly. For this reason, we chose Nest as our pension provider. Nest's investment portfolio is 100% tobacco-free, they do not invest in companies that aren't aligned with the Paris Agreement and they are increasing their investment in renewables and green technology.
Our team can work from home two days per week. By eliminating the commute on these days, our team can spend more time with their families and enjoy an improved work-life balance.
By having an official Christmas shutdown, our team can ensure they have a proper break during the festive season and don't need to use up their holiday allowance to spend time spreading seasonal cheer with their families.
We're a sociable bunch so you're likely to find us enjoying a drink and a bite to eat together after a busy week.
We honed our quizzing skills over lockdown and now we're ready to take the Colchester pub quiz scene by storm.
We're all human, and humans get ill from time to time. We make sure our team have the security to prioritise their health and make a full recovery before coming back to work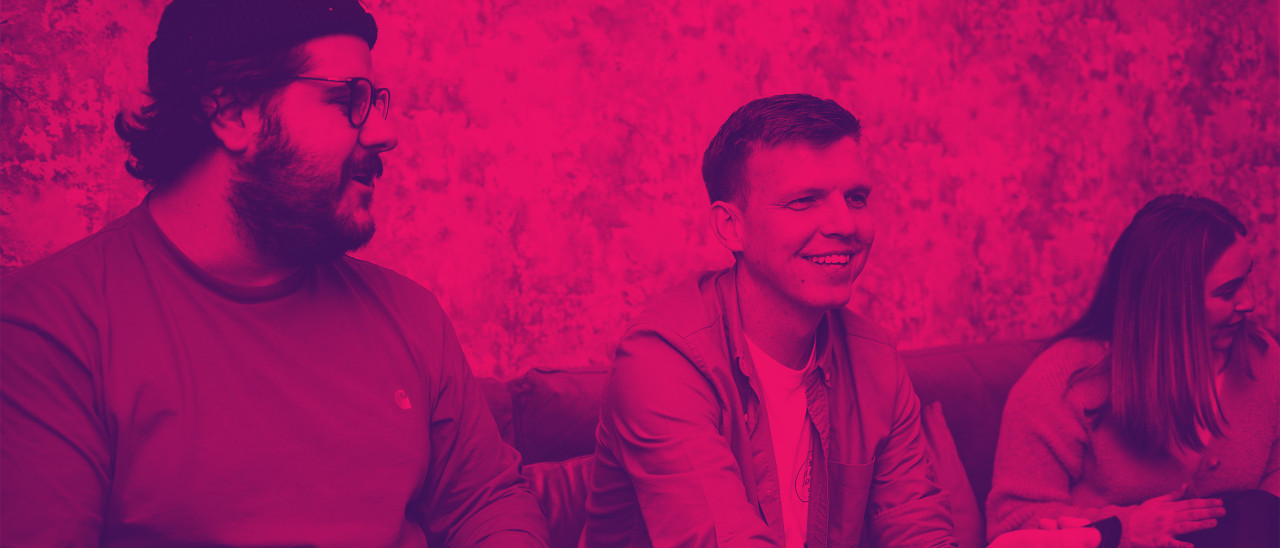 We are proud to be part of the Colchester Community and we like to support creative and technological progress in our town.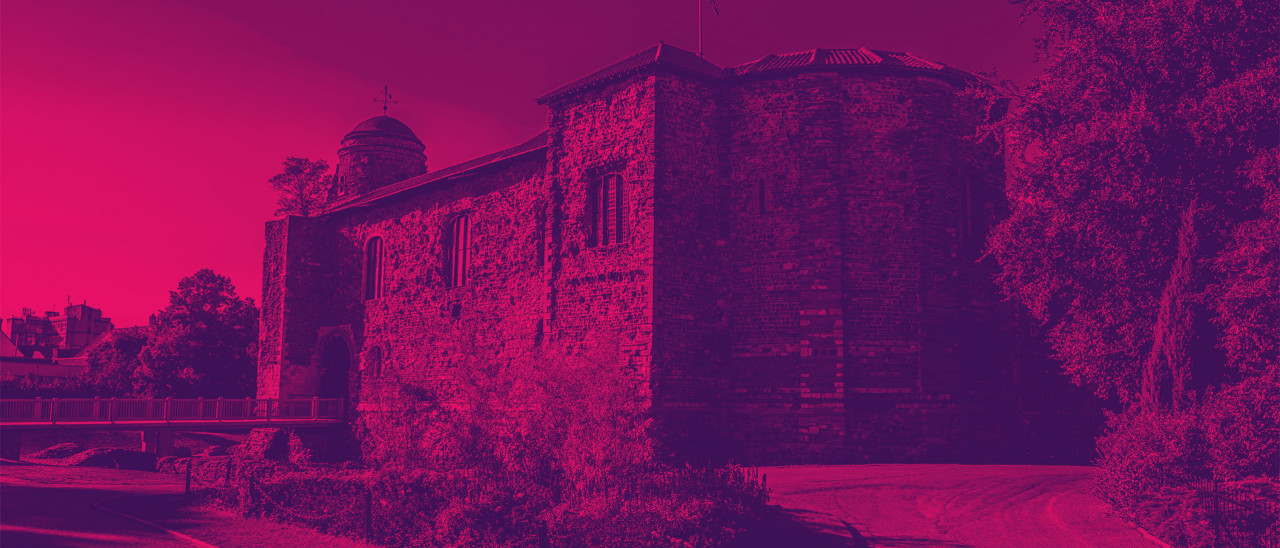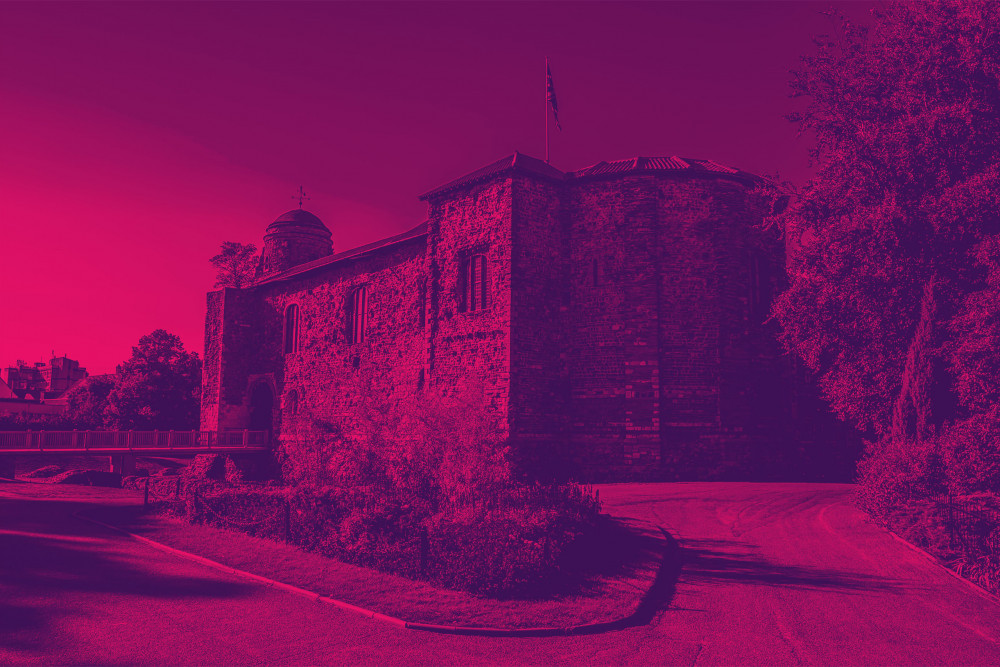 Supporting local
From the food for our team barbecues to the furniture in our studio, we like to support local businesses and cut down on delivery distances.
Our
Future
We are working hard to ignite social change, and we recognise the impact that SMEs have on the community.
We know that there's still work to do, and we are committed to doing more.
We want to collaborate with organisations and individuals that share our values.
We want to make sure that our money is making a positive difference and so we want to create a company-wide procurement policy that guides our team to support local and sustainable suppliers.