Illustration
Sometimes illustrations are the best way to tell a story. Whether you want to inject some personality into your content or simplify a complex message, high quality custom illustrations are an excellent addition to digital and print media.
Illustrators for
any campaign
From enchanted kingdoms to payment gateways, we have provided illustrations for a broad range of industries. Working to brand guidelines or creating something entirely new, our in-house illustration skills enable us to execute your vision.
Add a friendly face to your marketing collateral to humanise your messaging.
Instead of settling for generic icons, opt for a suite of icons that accurately represents your brand and the services you offer.
With experience working with numerous scientific organisations and researchers, we are well-poised to deliver accurate scientific diagrams and illustrations.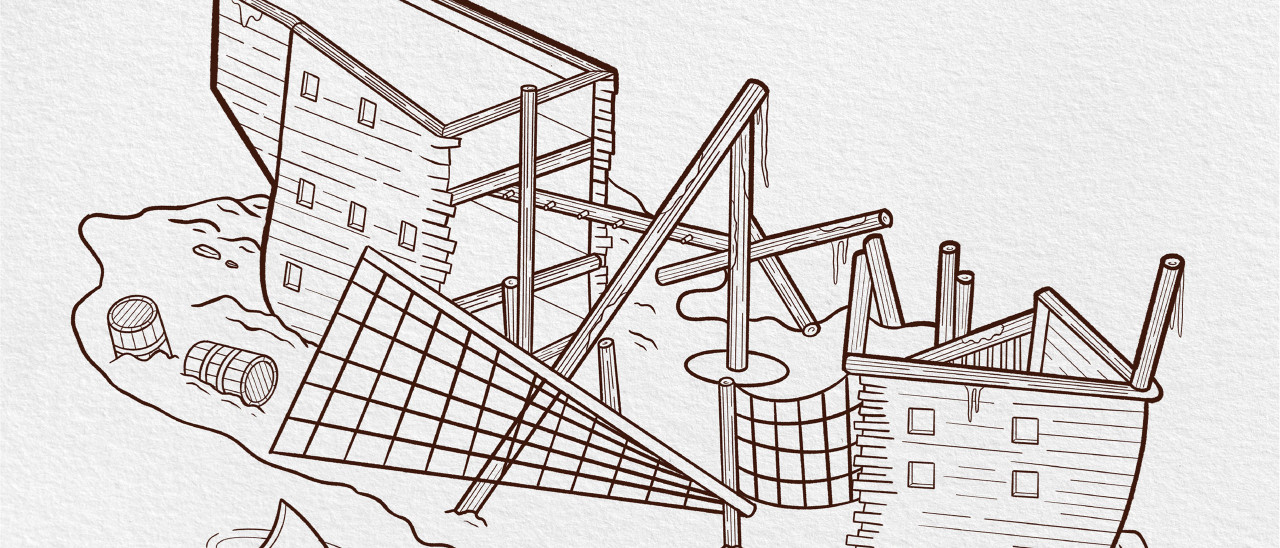 FORM FOLLOWS FUNCTION
Stunning & strategic
We are creative chameleons, we get to know your brand and blend in to your marketing team, leaving you with illustrations that are totally yours. Unlike many illustrators, we believe that form follows function, this means that we start with the purpose of the illustration and we embellish it once we're confident we've created something effective. Additionally, by working with our agency, our clients benefit from many creative minds working together and decades of combined experience in what works and what doesn't.
Get in touch with the experts