Brand
development
Every business has a brand from a sole trader selling goods on a market stall to a multinational corporation exhibiting at global trade shows. We work with companies of all sizes to capture their core mission and vision into a visually appealing brand identity that sets them apart from their competitors.
What is brand development?
Branding development is the process of refreshing a brand out, ensuring it encompasses the history, reputation, vision and purpose of a business. The brand will consist of visual elements such as a logo, colour palette and font choices but also includes any way that the business is perceived by its customers, through its messaging and the ways it communicates with its target audience.
The best brands evoke emotion from customers. A brand refresh may be in order if your brand no longer resonates with your audience.
We distil the vibrant history and journey of your business into a clear identity that can evolve and grow with your organisation.
Transcend print and digital
Your brand identity should go beyond brochures and your website. It should be communicable across any medium and instantly recognisable.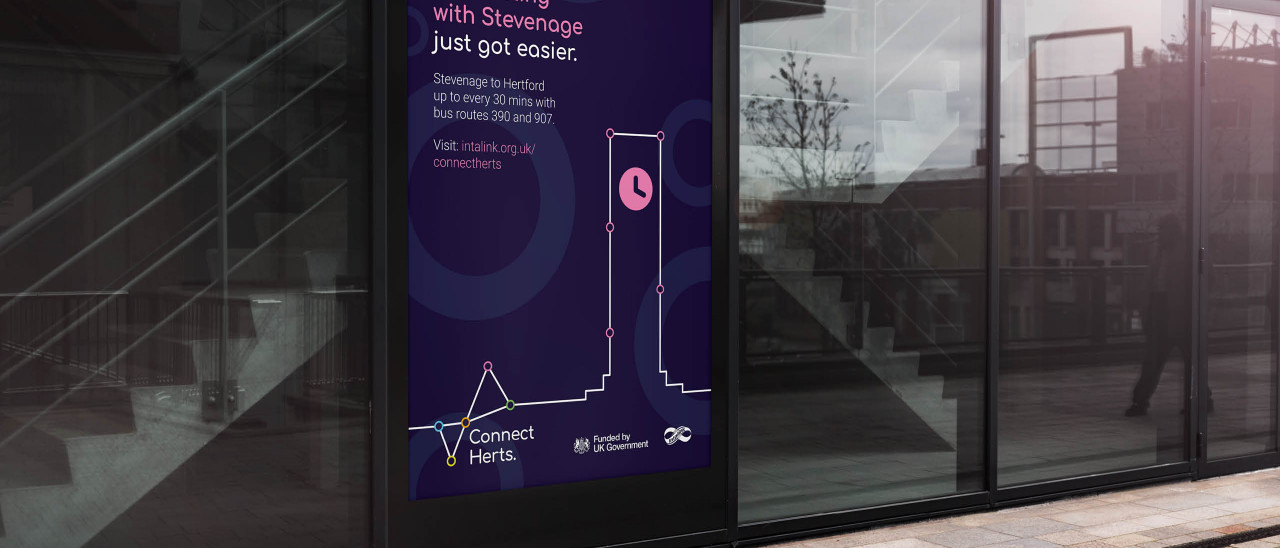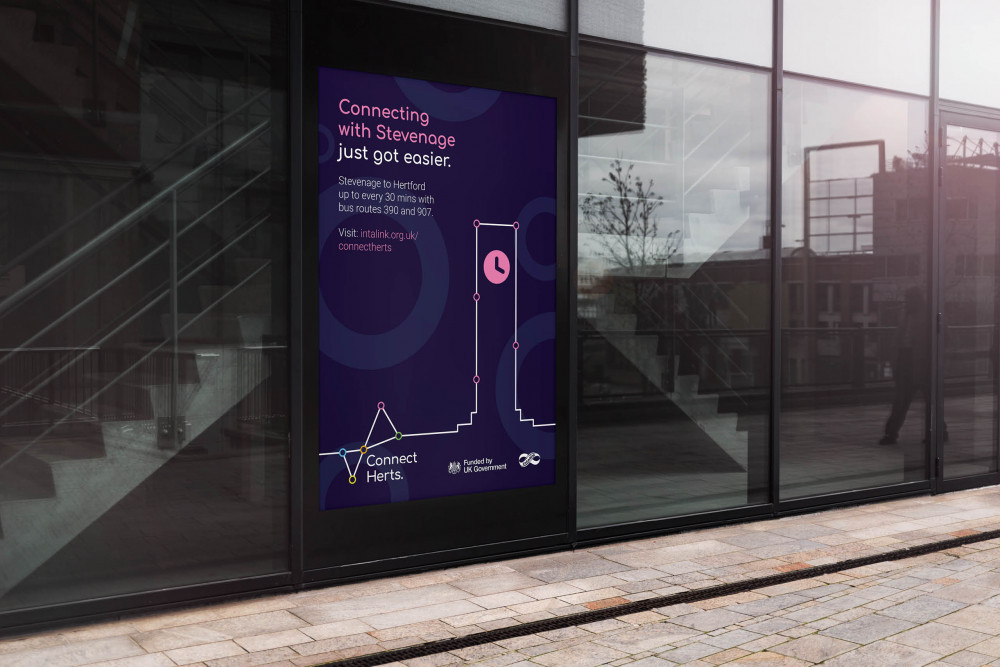 Why choose us?
Experienced brand developers
We have developed brands for insurance industry giants NIG, agricultural rock stars Tuckwells and construction visionaries Phelan. In addition to these market leaders, we have developed brands for sole traders, charities and public sector organisations.
Book a meeting with the experts