Motion
graphics
If a picture paints a thousand words, how many does an animated video paint? We create motion graphics for every requirement.
Bring your vision to life
Animation design
At This is Fever, we have a specialist team of motion graphic designers and animators to help create stunning animations and motion graphics for our clients, whatever their digital, social, and marketing needs are.
We will work with you to develop a script that tells the story you want to share.
Storyboarding and narrative building
Once we have understood your aims, we will develop a storyboard to establish the sequence that your story will be presented through
Our team have extensive experience of finding the right mix of voice-overs and music and will ensure your animation hits all the right notes.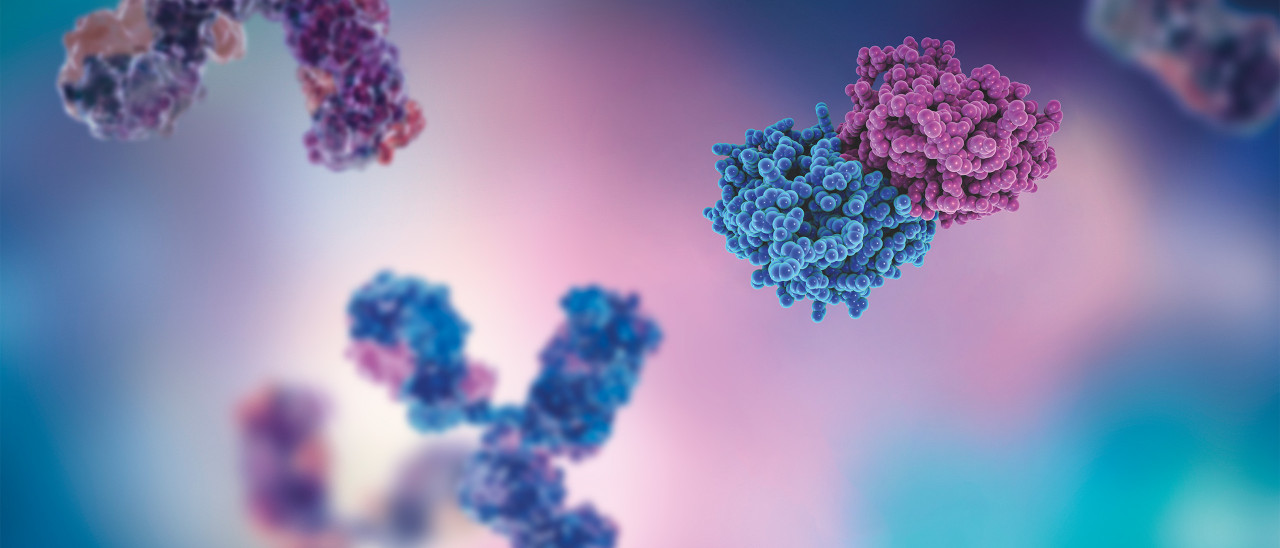 WHY CHOOSE US
Your motion
graphics partner
The need for animation and motion graphics continues to grow, due to increased user demand across a wide range of channels.
Our team of animators and motion graphic experts will help by creating engaging and compelling video content from simple brand awareness messaging, to more complex animations to showcase a product or service. Our team can quickly advise on the best direction for your next project.
By working with This is Fever, you're in safe hands, as our team will guide you through the entire process and help with all aspects of your animation and motion graphics project.
As an experienced and Drum Recommended design agency, we have a great deal of experience in developing and creating a range of animations and motion graphics content for clients within a host of sectors and can help from initial concepts and storyboards, picking the perfect soundtrack, all the way through to outputting for whatever platform and ration that you need.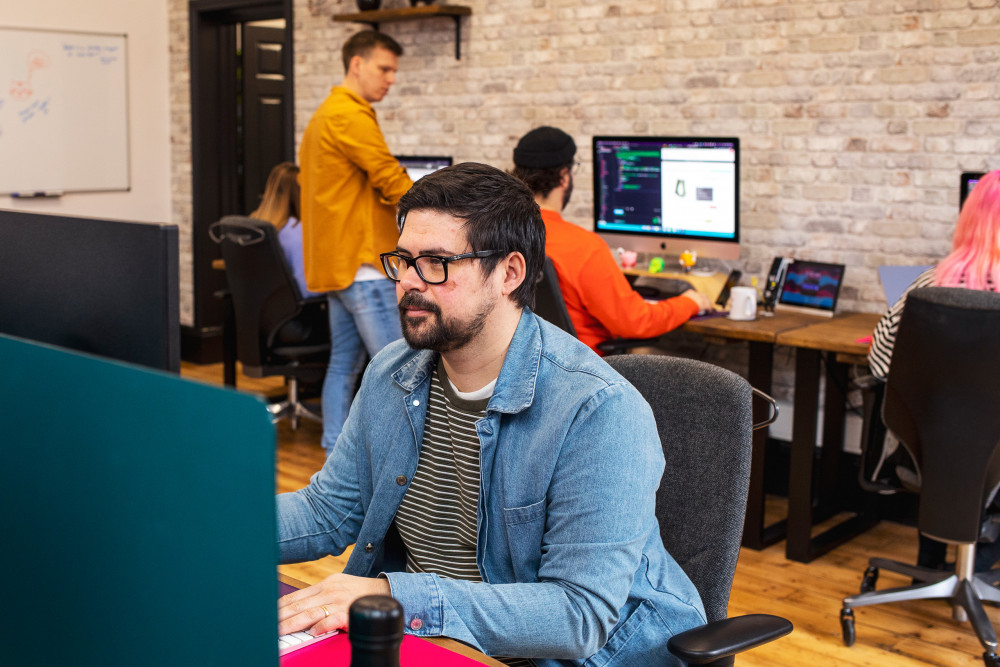 Why do you need motion graphics?
Revolutionise your brand perception in seconds
An engaging video can revolutionise your brand perception in seconds, or can showcase and explain complex product functions and services with ease.
The use of animated content and motion graphics is also becoming increasingly popular for a wide range of marketing activities, especially with the increased focus on social media strategies as a way of reaching audiences.