Brand
guidelines
Develop and define a clear set of rules for you and your team to follow and ensure your brand is instantly recognisable and used correctly.
What are brand guidelines?
Communicate how your brand should be represented
Brand guidelines are a clearly defined set of rules and standards that help to communicate how your brand should be represented. By having brand guidelines, businesses are able to ensure consistent messaging in everything that they do, by demonstrating what your company is, what you do, and what you stand for.
A brand guide is often referred to as a brand bible, and covers everything from how and where to use your logo (or logos), which fonts and typefaces to use and when, along with a clearly defined colour palette.
A brand guide defines the rules that must be followed when somebody is representing your brand. By setting out those rules clearly, you ensure that your marketing material is identifiably yours and avoid mistakes such as improper font usage.
By defining your brand in a comprehensive document, you can remove ambiguity and save yourself time when applying your brand in different contexts.
Clearly share your vision
Articulate your brand with ease between team members and external parties to ensure that your brand rules are followed everywhere.
Experts in brand design and strategy
You're in safe hands, as our team of experts will be able to help by creating a clearly defined set of brand guidelines that establish a clear set of rules to follow. Whether this is by creating a new brand guide for a startup, or by taking an objective look at where your brand is now, to update an existing set of brand guidelines, we have the expertise to help.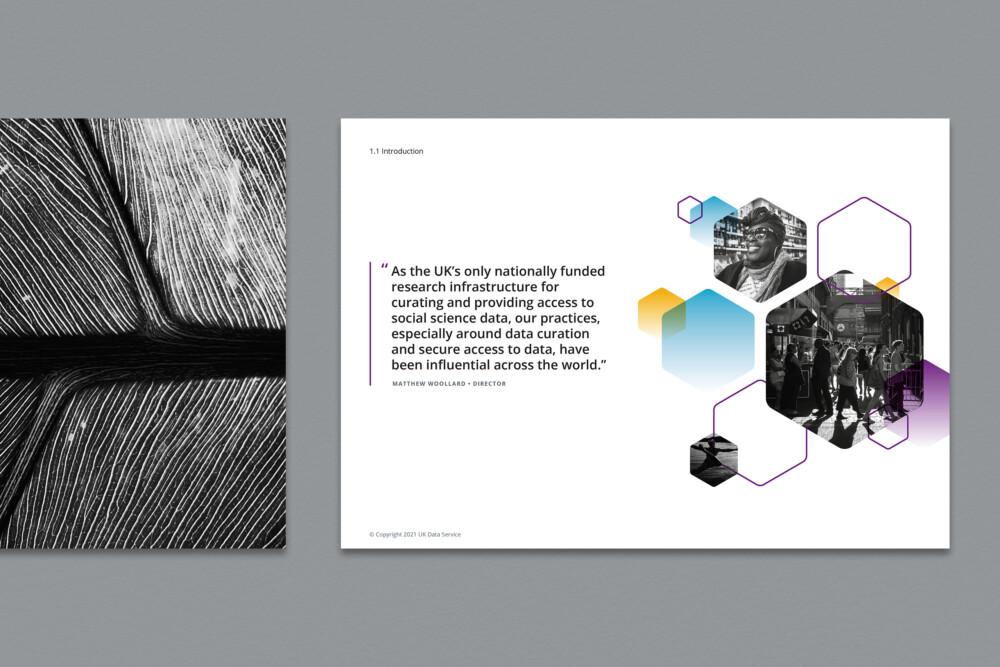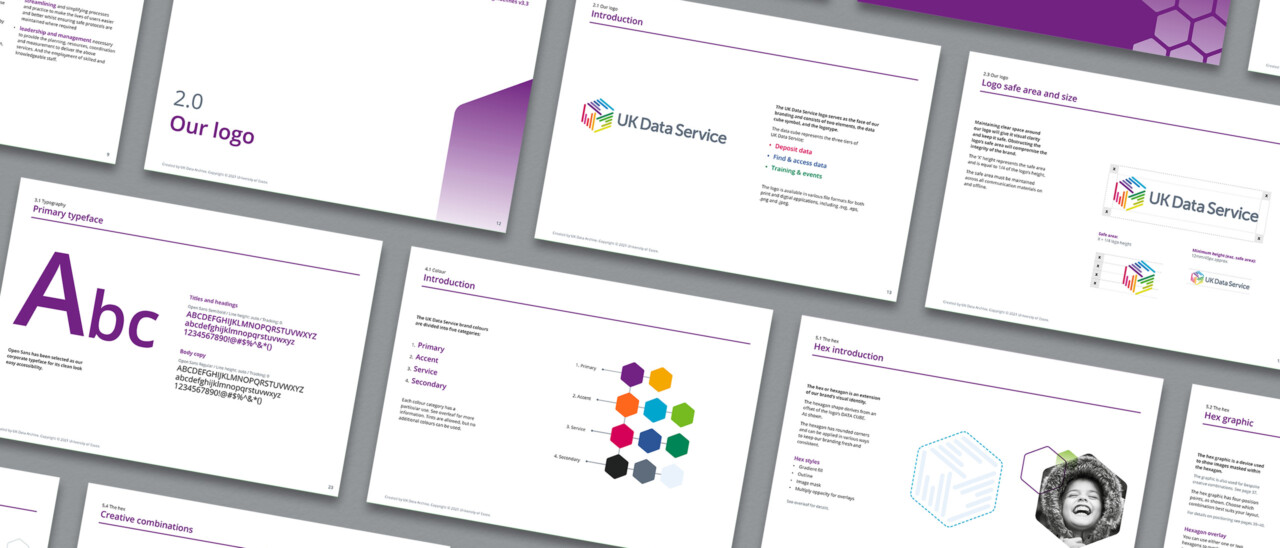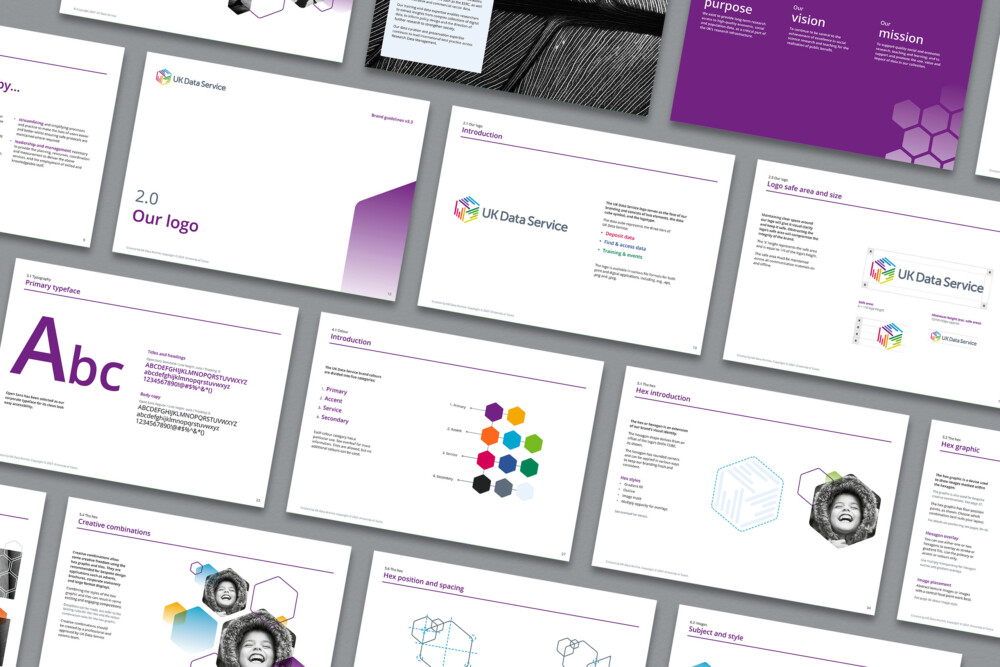 Do I need a brand guide?
Create a following with consistent brand engagement for your business
Whether you're an independent startup or corporate giant, you will need a clearly defined set of brand guidelines to ensure that your messaging is consistent and on point for every engagement your audience has with you. This is achieved through an established set of brand guidelines.
Our team of experienced brand design experts have worked with countless brands, across all sectors, to define memorable and instantly recognisable brands.
Book a meeting with the experts