Ecommerce development
Online shopping websites make up over 20% of total global retail sales (source: Statista). In the UK alone there are nearly 60million eCommerce users. This means that if you aren't already selling your products online, you are missing out on a huge market. We are experts in eCommerce website development and we build award-winning eCommerce websites that allow our clients to sell online with confidence.
Ecommerce web design you can trust
The ultimate goal of an eCommerce site is to generate sales. With that in mind, our eCommerce shops are built with an emphasis on the products. We remove the barriers between your potential customers and the end product by creating a user-friendly shopping experience.
In 2021, smartphones accounted for over 70 percent of all retail website visits worldwide (source: Statista). With this number expected to grow, it is crucial that your online shop is built with mobile users in mind.
We use WooCommerce to build our eCommerce sites. WordPress together with WooCommerce gives you the ultimate power over content and products. Because WooCommerce is owned by the same team as WordPress their compatibility is second to none.
WooCommerce is integrated with many third-party platforms & services. This includes payments gateways, shipping services, stock management and more.
Our in-house design team are experts in eCommerce user experience and they work with our developers to create a site that gives your customers the best possible experience.
Using AWS infrastructure, our hosting packages are fast, reliable, secure and powered by renewable energy. We can host and maintain your eCommerce site to ensure that it can continue to generate sales for you.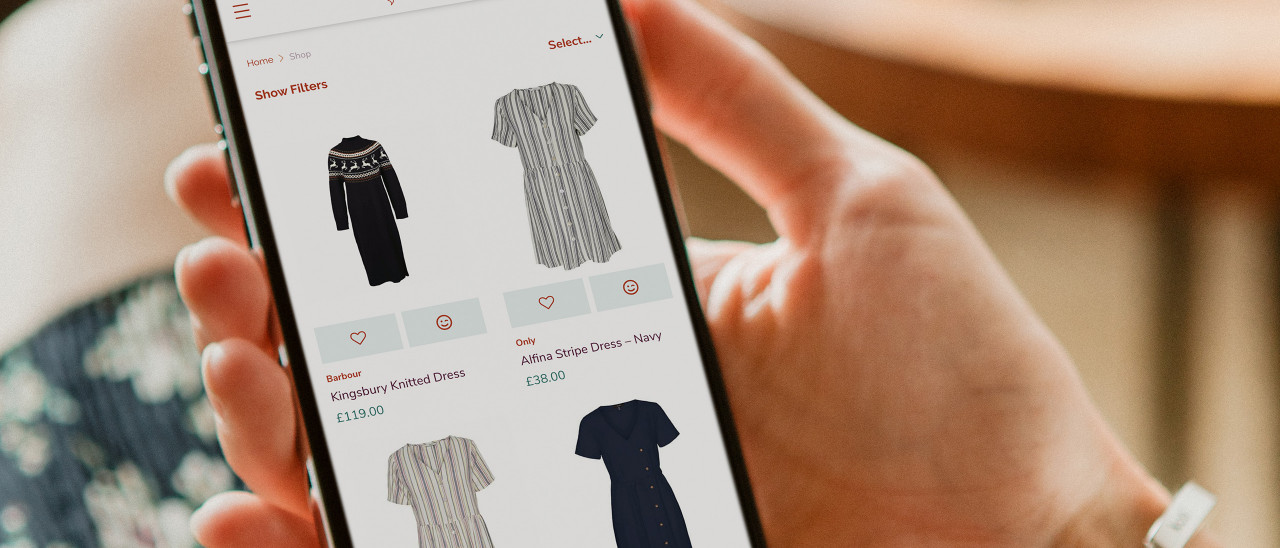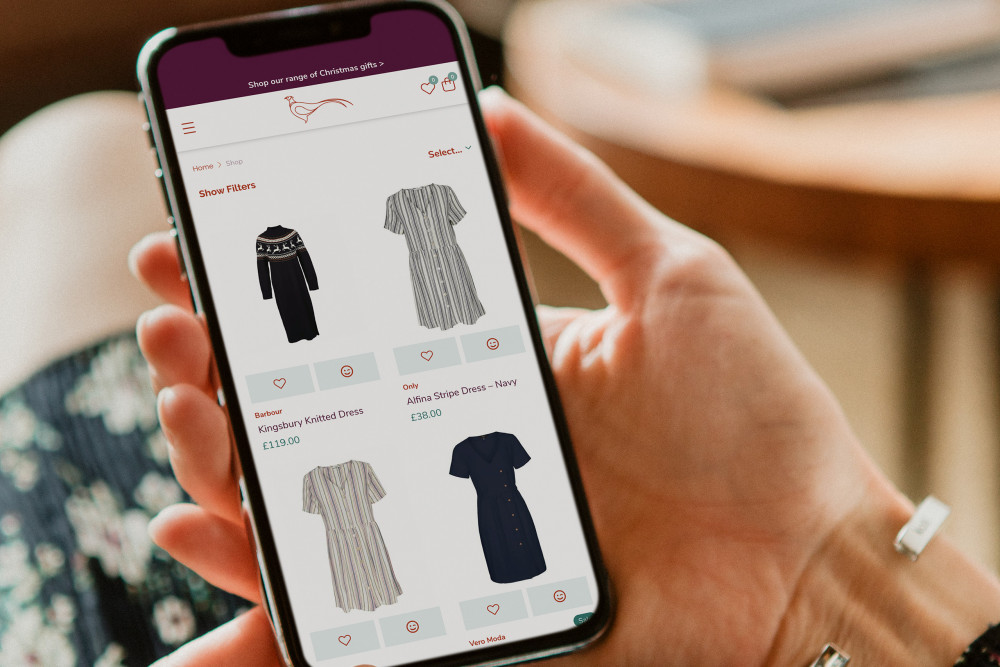 WHY CHOOSE US?
Bespoke ecommerce website development
From our studio in Colchester, Essex, our team of WordPress/WooCommerce developers will hand code your website and ensure it meets our high standards of security, accessibility and user experience.
Unlike an off-the-shelf package, we will optimise your eCommerce site so that it runs fast, even if you have a huge database of products. Our technical SEO experts will build your site optimised for search engines to stand out from your competitors.
Whether you're looking to take your online business to the next level or are just starting out, our eCommerce specialists are here to help your online business thrive.
YOUR ECOMMERCE DEVELOPERS
UK ecommerce website development
With our designers and developers working together from our Colchester studio, we can support you from initial idea through to ongoing hosting support. All designed and coded in house, we have the skills and experience to deliver the eCommerce website your business deserves.
Get in touch with the experts