WordPress
Website development
From easy to manage CMS websites to large eCommerce stores, our award-winning website development team can help you reach your fullest potential.
Specialists in user-centric, product and service-based WordPress websites
We make fast websites for B2B and B2C organisations. Our Colchester development team are experts in WordPress, WooCommerce and whether you are looking for a brochure site to showcase your services or an eCommerce site to run your business from, our team will deliver an optimised site that meets your needs and exceeds your expectations.
Why should we be your WordPress web development agency?
Our developers work alongside industry-leading UX/UI designers. This means that every development decision is informed by accessibility and user experience best practices.
We make fast websites. We believe that websites should feature loads of great content and functionality without comprising on performance. Google agrees with us which is why website speed has a big impact on search engine performance.
Working as an extension to your in house website team, our developers can offer advice on best practices and help you ensure your website is compliant, optimised and working hard for you.
From booking systems to CGI visualisers, we have extensive experience creating bespoke websites to meet any business need.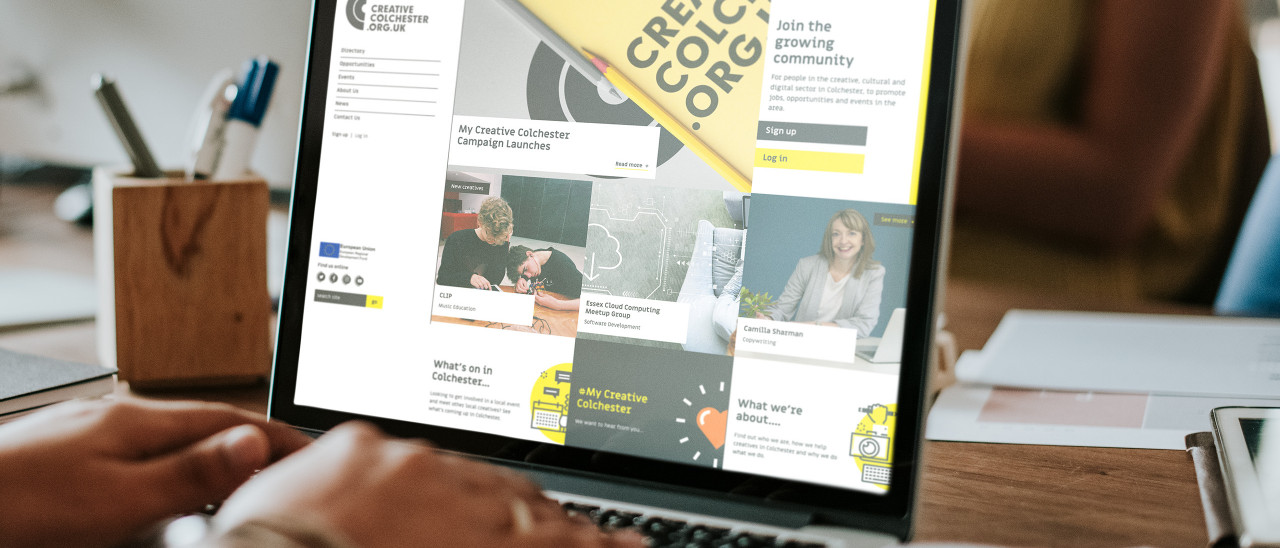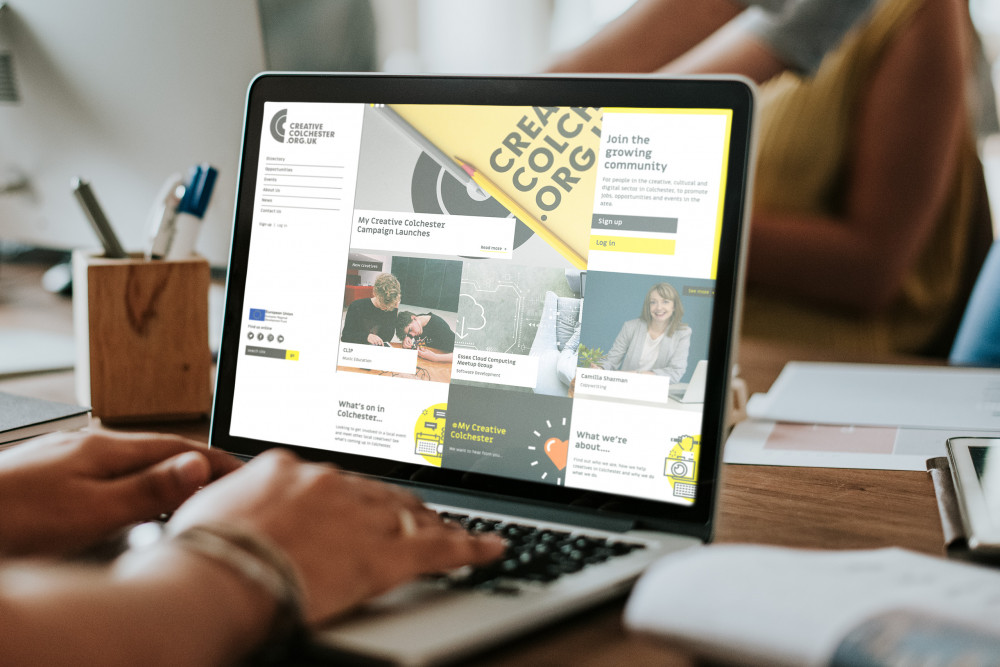 NO ONE SIZE FITS ALL
Off-the-shelf website builders don't cut it
any more
Many businesses are turning to off-the-shelf webpage builders as a quick and affordable way to create a website. Sadly, due to their limitations, these sites rarely meet the required standards in accessibility and performance. An agency that can code your site to meet your needs will leave you with a high-performing website that can generate leads, automate processes and sell your products and services.
Choose This is Fever for website creation and enjoy your optimised, accessible website that works hard for you and your business.
Content management systems
Keeping the information on your website up to date is crucial. Unfortunately, lots of marketing professionals we speak to are reliant on their website developers to make even the tiniest of content changes.
With a Content Management System (CMS), adding and changing website content is an easy and efficient process, empowering non-technical staff to keep text and imagery up to date.
WordPress is the most popular CMS, powering over 40% of the web. Here are some of the reasons we recommend it:
Easy for non-technical staff
Editors and contributors do not have to rely on a developer to make content changes. You can do it yourself.
Fully designed blocks can be rearranged, added or removed without the aid of a developer, empowering you to showcase your content in a multitude of ways.
We don't lock you into a proprietary system that only we can edit. Any WordPress developer can work on the site and due to its popularity, there is a huge community of developers to choose from.
Just like any software, WordPress is vulnerable to malicious attacks, especially if set up incorrectly. We have significant experience in ensuring that all of our sites are as secure as possible, to minimise any vulnerabilities that could be exploited.
Get in touch with the experts