Platforms
& apps
Want to get your app into the palms of your customers? Turn your vision into reality with our award-winning design team.
App design & development
Do you have an idea for an app or bespoke platform? Our team of app designers can bring it to fruition.
Whether you need a mobile app specific to staff members or want a unique platform to deliver a service, we are excited to share your vision and use our design expertise to make it happen. We are with you every step of the way.
We'll hold a kick-off meeting with you to establish everything you want your platform to be. We'll create a scope that outlines the plan for the project.
Defining the user journey
Our experienced designers will map out the user journey. We believe that form follows function, so we always ensure we've nailed the most effective journeys for the users before we add any embellishments.
Building on the user journeys, we will work closely with iOS and Android guidelines and any other software requirements to create wireframes and design the interface off the platform.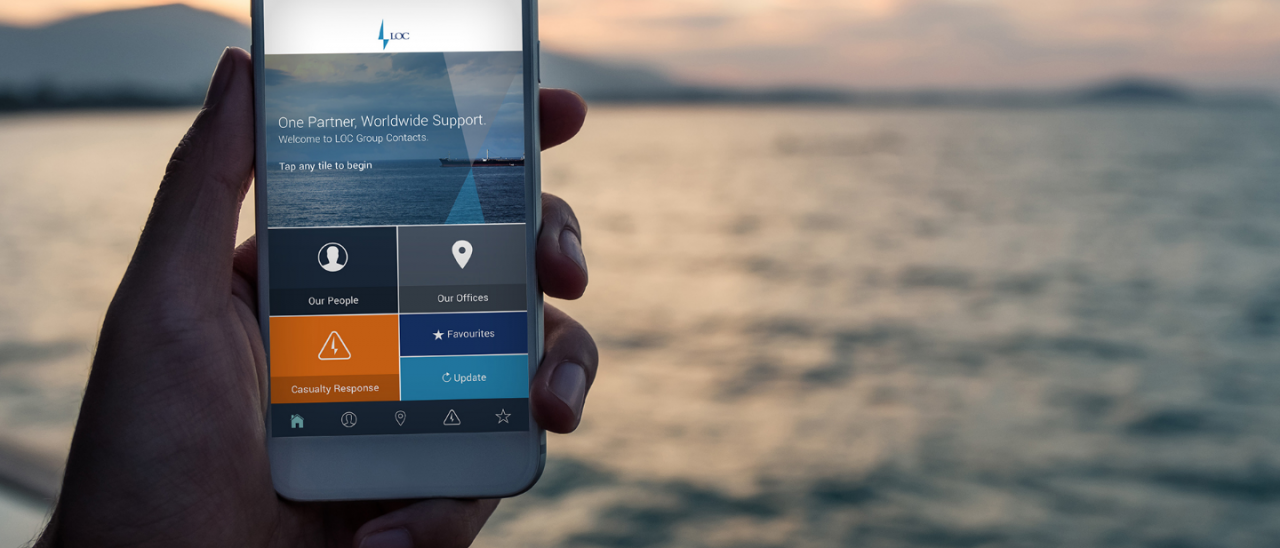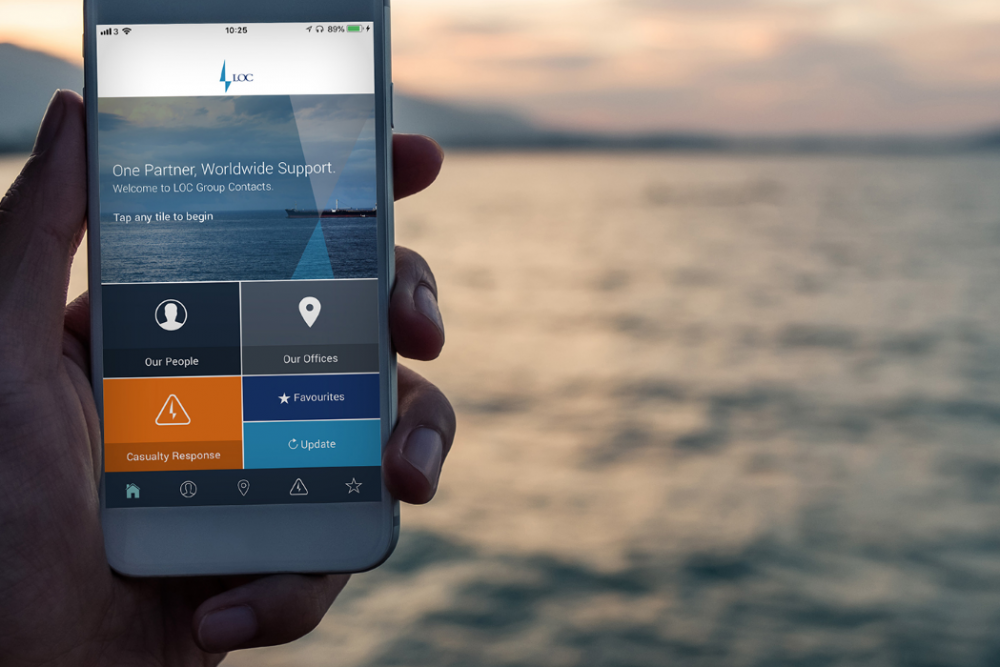 OUR SECRET WEAPON
A multidisciplinary team
Our expert designers are positioned metres away from our development team in our Colchester studio. This enables our designers to consult with our developers throughout the design process to ensure that the apps and platforms we design are informed by the latest development know-how.
We build truly bespoke platforms, ideal for when off-the-shelf isn't doing the job
Get in touch with the experts