Struggling with inconsistent signatures across your organisation?
When a new person joins your organisation, your onboarding to-do list is long enough without explaining your company's email signature etiquette.
As a result, large organisations often end up with mismatched signatures and risk giving a disorganised first impression to their important stakeholders.
The solution is simple…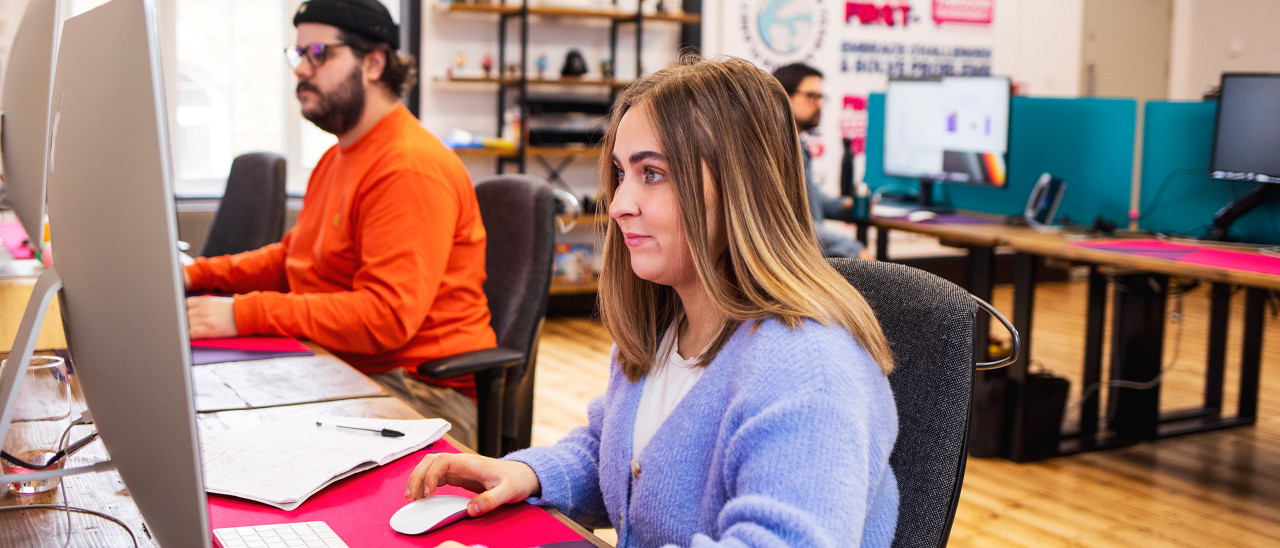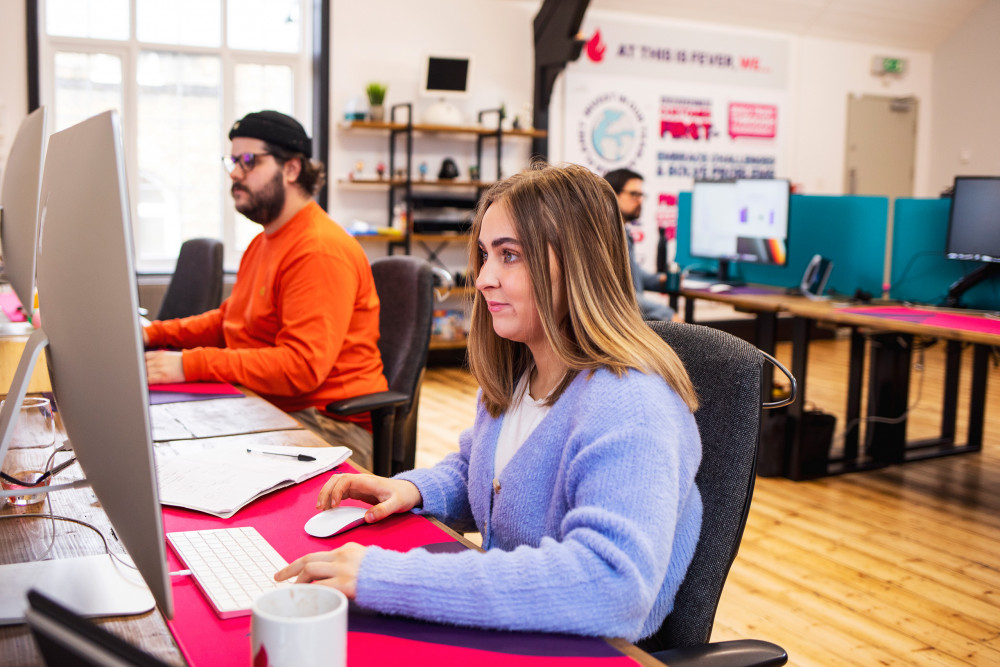 THE SOLUTION
Signature manager
Our email signature manager tool is the ultimate way to manage signatures at your organisation. Generate email signatures for new staff, easily update contact details and empower employees to follow our simple instructions to add their signature to their account. No coding, no IT department. No fuss.
We create email signatures that are robustly coded and tested to work with all main email providers. Our designers can work with your brand guide or create something from scratch that lets your email recipients know who they are talking to.
WHY USE SIGNATURE MANAGER
Benefits of
signature manager
At This is Fever, our unique combination of design skill, development prowess and our commitment to keeping things simple has led us to creating Signature Manager. Gone are the days of inconsistent signatures and reliance on your IT team to roll out company-wide updates.
Say goodbye to mismatched DIY signatures. With Signature Manager, you can roll out identical designs to every employee.
Despite living in a digital age, design and print combined can convert that all-important perfect first impression into a long-lasting relationship.
Tested on all major email providers, you can be sure that your email signature will display properly regardless of the recipient.
Easily add new staff and make company-wide signature changes without involving your IT team.
Is your email signature working in your favour?