Delivering a hybrid solution for leaders in life sciences
OBN
OBN is a network that aims to enhance and develop growth for members within the life sciences industry. Having worked with them throughout the pandemic to deliver their regular event programme virtually, we were delighted to support them with their first hybrid event when restrictions lifted in 2021.
OBN tasked us with delivering an online platform for BioTrinity, a core event in OBN's calendar, to enable them to deliver a packed programme of activity to delegates in London and to a global audience, simultaneously.
The event was taking place the week after lockdown restrictions were lifted in June 2021. Because of this, the organisers were conscious that a proportion of their delegates and presenters might be apprehensive about meeting face-to-face. As a result, OBN wanted to give their delegates and speakers the opportunity to contribute remotely in a truly hybrid event.
To deliver the hybrid event, we combined forces with our friends at White Space Creative Solutions who delivered the in-person event to 200 live delegates, while we were in charge of managing the virtual elements.
The platform needed to provide:
The ability to watch livestreams of each of the sessions and presentations taking place

The ability to view on demand content after the event

An exhibition environment where sponsors had their own page of content and the ability to share resources with delegates

Interactive peer-to-peer chat and networking

The ability for remote attendees to ask questions to the live speaker.
With two months to go until the event, we knew that Symposy, our in-house events platform, could provide OBN with exactly what they needed. Not only did this allow BioTrinity to be hybrid, with in-person delegates able to socialise with their remote peers, but speakers were also able to deliver their presentations and participate seamlessly in Q&A sessions from their offices and homes.
In addition to the live streams, sessions were made available to watch on demand for two weeks following the event, which was important because there were multiple tracks taking place each day. This feature gave delegates the opportunity to catch up on the sessions that they wouldn't have been able to see otherwise; thus enabling OBN to deliver a packed programme of speakers, workshops, and presentations to more people than ever before.
60% of the 120 presenters attended virtually
Symposy allowed BioTrinity to be a global event, welcoming speakers from overseas to present to the London venue without the financial and environmental impact of air travel.
400+ users attended virtually
The portal was load tested to ensure that it could withstand the number of users that OBN were expecting, giving them peace of mind that delegates joining from their homes would have the same great experience as their in-person attendees.
Live and virtual presenters were able to interact
This video from White Space Creative Solutions shows a Q&A session where live speakers are interacting with speakers that are participating from their offices in the US and their homes.
What is Symposy?
Symposy is our purpose-built virtual events platform. Designed and developed by our team of in-house digital experts and utilising decades of live event experience, it is the ultimate platform for any company looking for flexibility, sustainability, and peace of mind. Symposy is built to be scalable, meaning that whether you have 50 virtual delegates or 5,000, you can rest assured that your attendees will have the same impactful experience.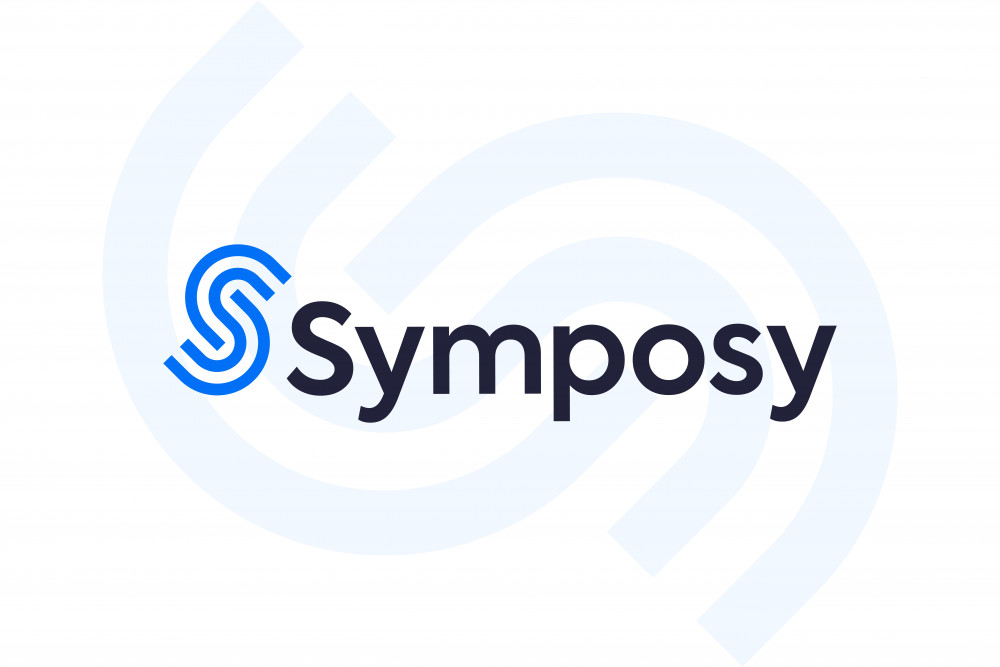 Are you looking for something like this?
We'd love to discuss how we would be able to lend our expertise to your next project. Get in touch for an informal chat about how we can make this a reality.