Craftsmanship without compromise
Rohtfire
Designing and developing a site fit to showcase the best of Swiss engineering and British style
Rohtfire Sablier is a British designed and Swiss manufactured luxury watch brand –  the culmination of a lifelong passion for luxury watches by founder Jonathan Young.
As a start-up, Rohtfire's brand website needed to convey a professional appearance. The site's initial purpose was to showcase the brand and products. The website needed to be built in a way that could easily scale with the business, with the potential to offer eCommerce functionality in the future to enable Jonathan to sell his watches directly to the end consumer. Jonathan can use the site to connect with his audience in these crucial early days of the brand's life thanks to the site's MailChimp integration.
It was clear from our first meeting with Jonathan that on this site, the products needed to take centre stage. With spectacular photography taken by Skip50, combined with plenty of calls to action to entice prospective customers, we were able to showcase the luxury timepieces perfectly.
Rohtfire-Sablier.com was created using Forge by This is Fever, our modular website builder
Why Forge?
We created and developed Forge with start-ups and SME's in mind, as they can use our revolutionary Forge system to create high-quality, professional, and beautifully designed websites at a fraction of the price of the "full agency" experience.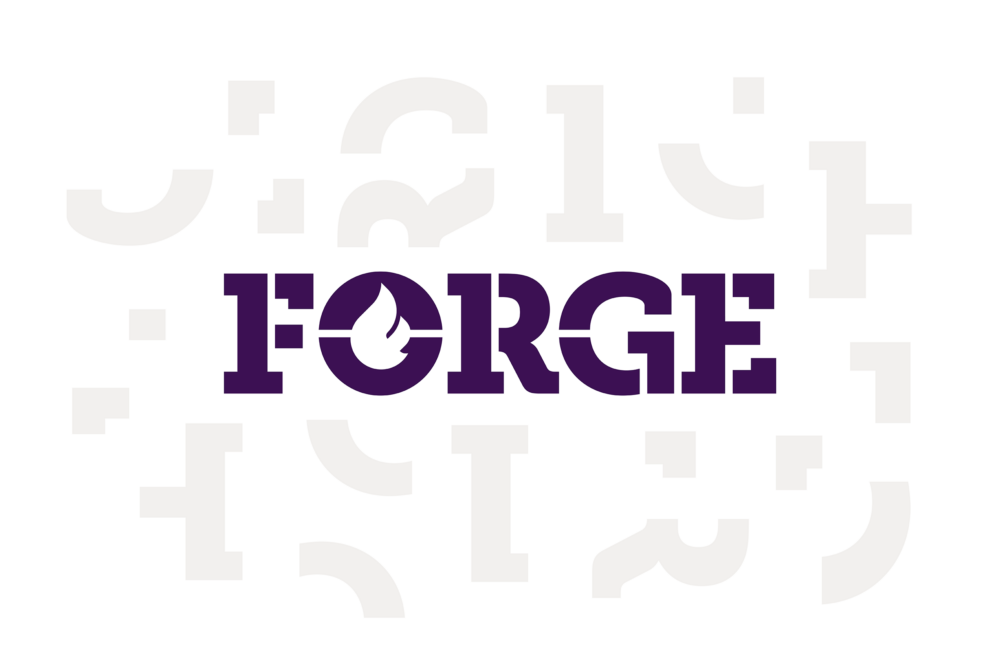 The process
Our Forge methodology involves an initial meeting where our web designer will create a wireframe "blueprint" of the website. During this workshop, clients will be able to select from a number of "blocks" (WordPress content components) that have all been designed, coded and tested in-house by our team of experts; Following the workshop, the website will then be built with the blocks that have been picked and will finally undergo a bespoke styling and design process to fit our client's branding. The outcome
At the end of the process, clients will walk away with a website that is uniquely theirs, ready to showcase to the world. Unlike "do-it-yourself" website solutions, Forge clients can be confident that their site has been designed by specialists with user experience and functionality in mind.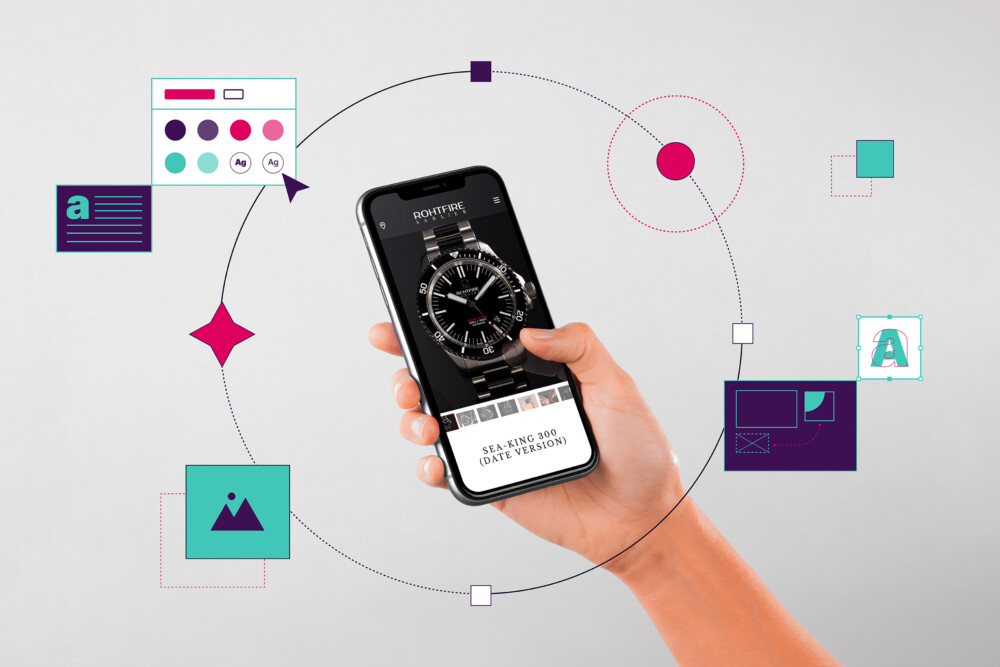 High quality at great value
Forge by This is Fever is a website service and solution aimed at small businesses, startups and sole traders. With a Forge website, you can walk away with a WordPress site that perfectly showcases your brand in a matter of weeks. Additionally, we offer ongoing support and green hosting for your new site for the first year as part of the package.
This website is made up of ten unique blocks (content components). Our Forge packages vary in price depending on the number of blocks used. Rohtfire chose the blocks they needed from our library of components which then went through a personalised and unique design and styling process to capture and convey Rohtfire's elegant branding.
Because Rohtfire Sablier watches are sold directly to the consumer, an attractive and reliable website is imperative to the success of the business. When meeting perspective customers at fairs and expos, it was important for them to be able to continue the conversation and sales process through a reliable website.
By choosing Forge over a "DIY" service, Rohtfire Sablier's website was crafted by experts in user experience and web design. Rohtfire customers can navigate the site with ease and enjoy the same premium experience they would expect from a Rohtfire Sablier watch.
Looking for a new website?
We'd love to discuss how we would be able to lend our expertise to your next project. Get in touch for an informal chat about how we can make this a reality.