Setting the stage by making the arts more accessible
Stagetext
Year
2019 - Present
Sector
Charities & the arts
Year
2019 - Present
Sector
Charities & the arts
There are over 12 million people in the UK who are hard of hearing, deafened, or deaf. This equates to nearly one in five of the UK's population who are reliant on subtitles or captions to experience live theatre, musicals, and when taking guided tours around museums.
As a result of this, Stagetext was established to make the arts a more accessible and welcoming place by allowing people with hearing loss or deafness to experience the arts fully.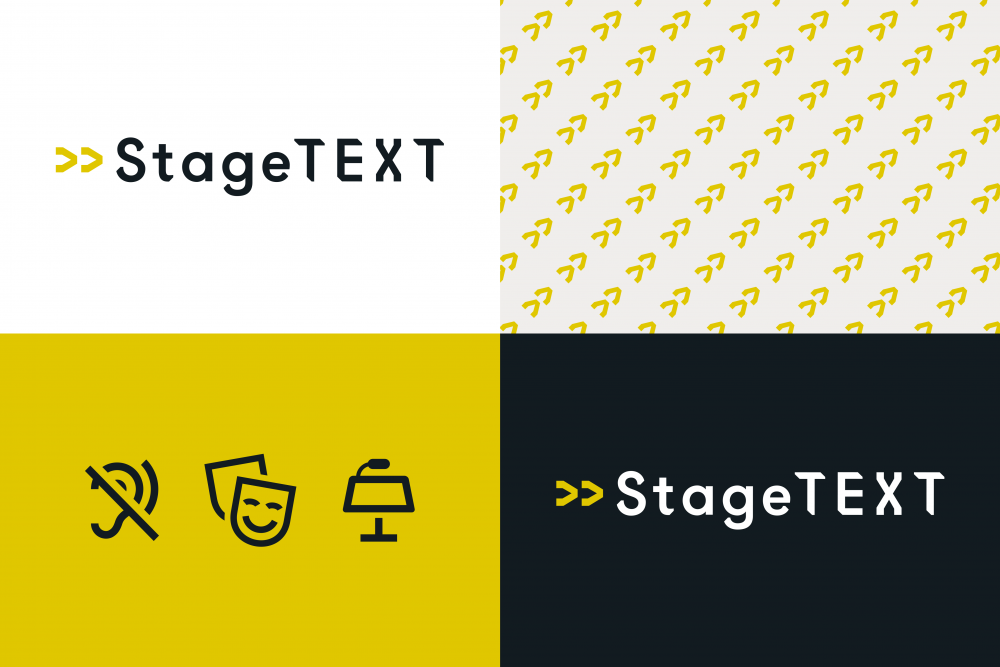 We first became aware of Stagetext in 2019, who at the time, were looking for help in transforming their website.
Like many sites, their old site had lost its way over the years, making it difficult for their various user groups to fully understand the full benefits of their work.
As Stagetext and their website grew, more and more content had been added to the site, which was making navigation to the content and resources more difficult than was needed.
Therefore, the requirements of the new site was not just about improving the functionality, there was a real desire to improve the customer journey and improve user retention and engagement.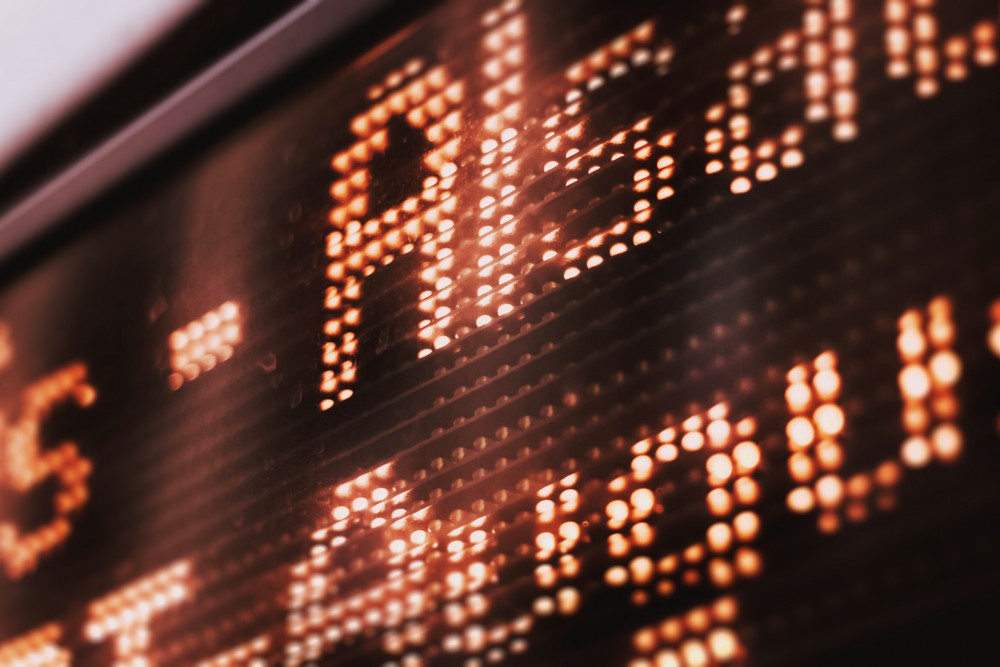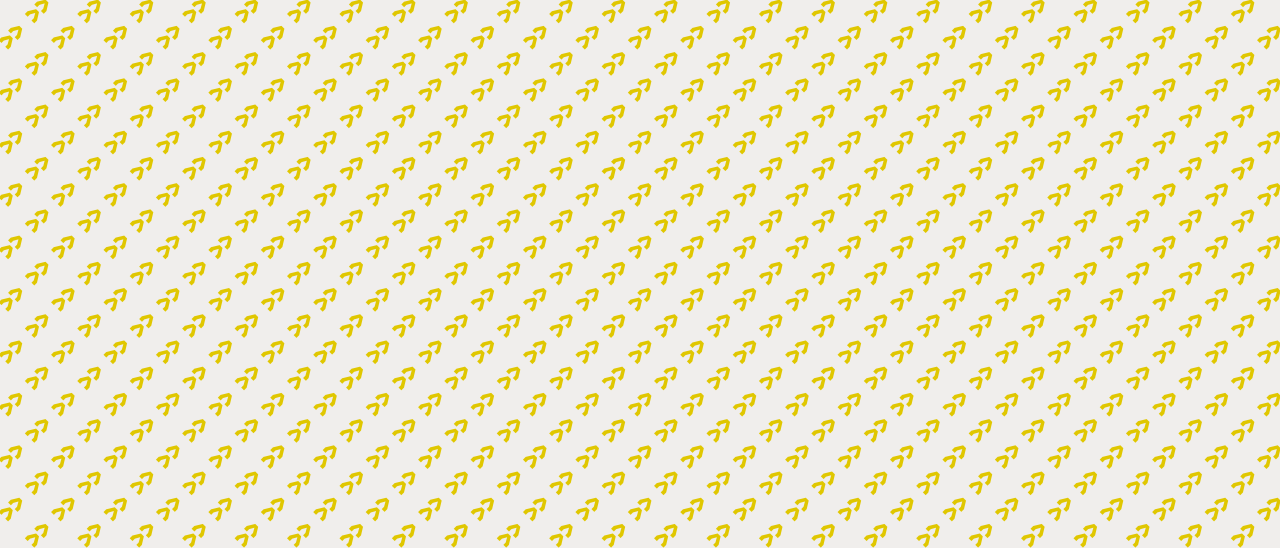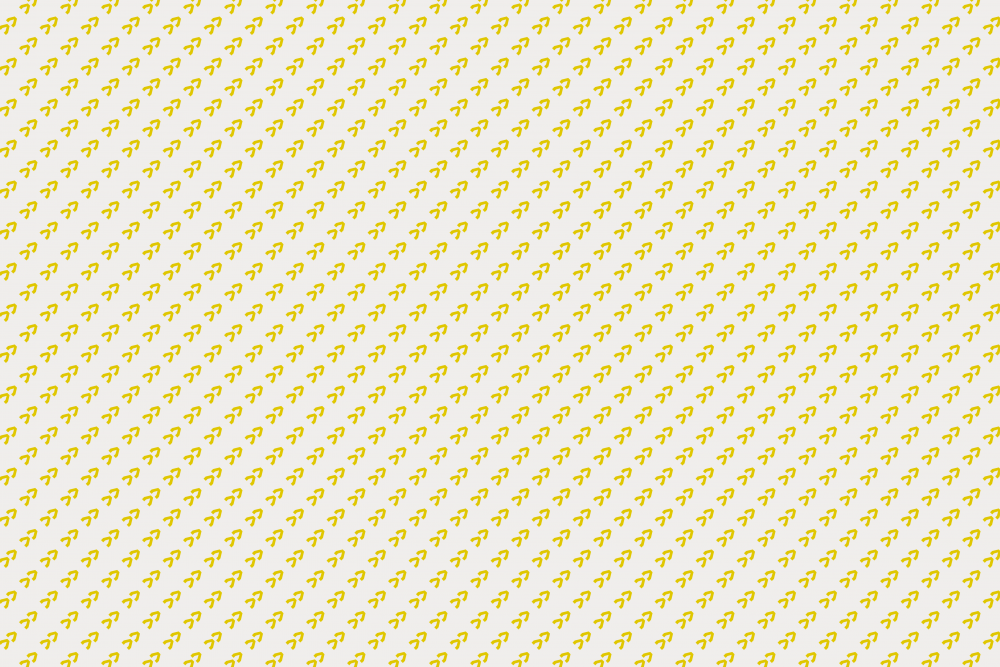 How We Did It
Defining the users
Stagetext has three distinct users groups to their website, each with their own reason for visiting and the messaging needed to be tailored for each.
The first group is their end customers; these consist of theatre groups, museums, tour operators, etc. who are visiting the site to gain information on Stagetext's range of services and how they can implement them into their productions and exhibitions.
Then we have visitors who are looking to pledge donations and to help support the valuable work that Stagetext do.
Finally, we have members of the public who use Stagetext.org as a resource of finding disability-friendly shows and events to attend.
Understanding these separate groups was vital in shaping the development of the new website.
Expanded discovery phase
With all of our site builds, our process starts with a series of workshops and client meetings to help us to understand and define all of the requirements and project goals.
However, due to the nature of this particular project, Stagetext commissioned us to undertake an enhanced discovery phase, consisting of a series of workshops with each of the user groups, along with consultations with users of the website who are living with a disability that would necessitate certain requirements for the site.
This series of highly focused workshops lead to a great deal of discovery and input that went on to shape many elements of the final build. We went on to work with these same user groups later in the project to test the site and its functionality.
It was while working with these external groups that we fully appreciated just how many accessibility issues were being missed by the automated solutions that we and other developers use. As a result, we now work with a group of independent accessibility auditors, to manually check every page and element of each new site that we develop, you can read more about this in our article on Why Humans Are Better Than Robots When It Comes To Web Accessibility Testing.
Wireframing the new site
Following the successful series of workshops and focus groups, our first task was to define the user journey and to signpost and highlight the work the Stagetext does. The purpose of this is to make it easy for users to find the content that they need.
Throughout this and the prototyping phase of the build, accessibility took centre stage and we really had to think about (and often rethink) elements that were to be included in the final build. For example, the way that sliders were implemented had to be redesigned as this caused some unintentional accessibility issues, along with the more obvious choice of colours and hues that are used throughout.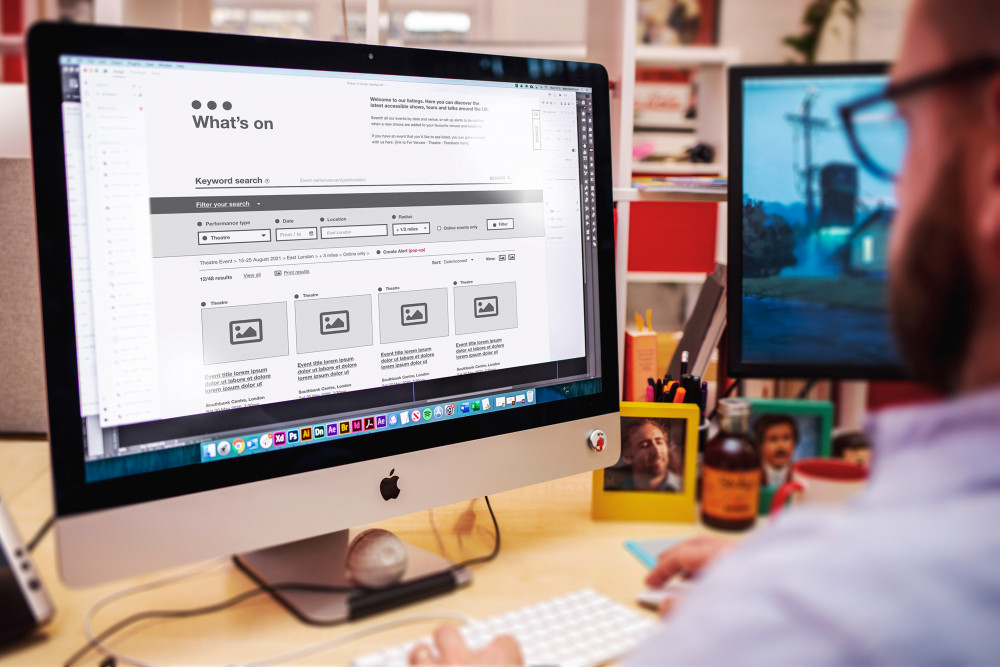 The Build
Built within WordPress, Stagetext.org has been developed with both usability and ease of use in mind. The site is fully responsive, for use across all devices. In addition, this is being fully supported with ongoing development and maintenance to ensure its viability for years to come.
Within the site, there has been a keen focus on the advanced search functionality, which enables users to find captioned events by a series of different criteria. Users of the site can search for specific shows, event types, venues, or even by location and distance. This plays an important role in helping users to access the arts in as many ways as possible.