Growing an eCommerce site to be proud of
Thurlow Nunn Standen
Year
2020 - Present
Sector
Agriculture
Year
2020 - Present
Sector
Agriculture
Growing an eCommerce site to be proud of
Thurlow Nunn Standen are agricultural machinery dealers that have been trading since 1875, giving them strong roots in the past but with a clear vision for future growth and opportunity.
Thurlow Nunn Standen have five branches across East Anglia and operate as the main dealer for leading brands such as Massey Ferguson, Fendt, Valtra, and Manitou, along with holding franchises for many other complementary brands such as Kubota, SUMO, HE-VA, Opico, Claydon, Kverneland, and more.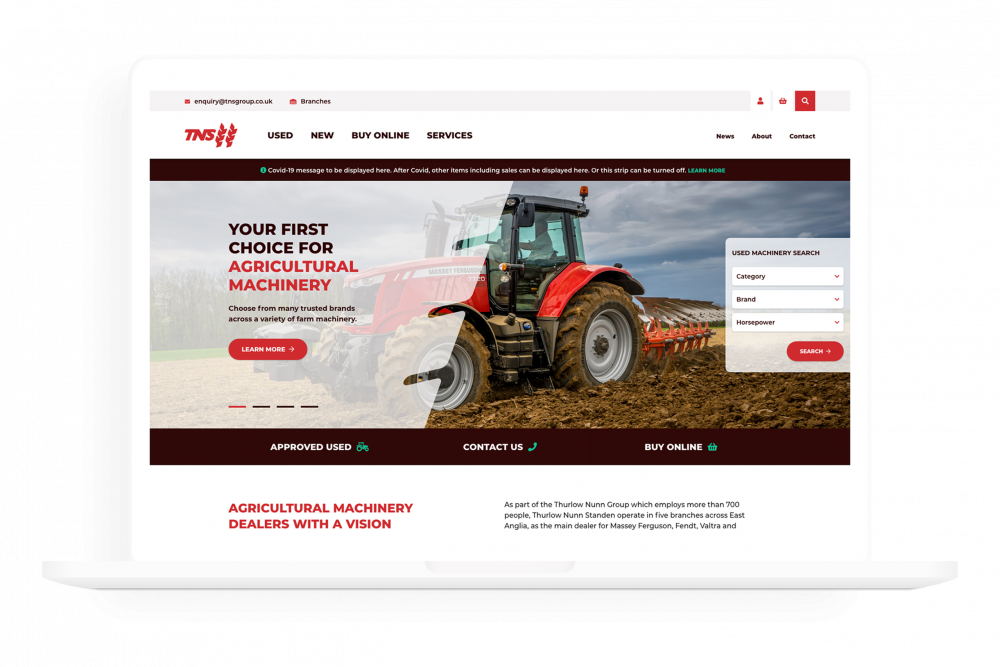 Strong roots to the past
Having become aware of This is Fever by seeing other websites that we have produced, TNS contacted us to receive the full Fever treatment.
Their previous website had become outdated and lacked the much of the functionality that they required to drive their business forward.
As a result, they wanted to inject new life into their brand and provide unrivalled user experience (UX), that was built around improved functionality for users on all devices, while incorporating relevant calls to action throughout.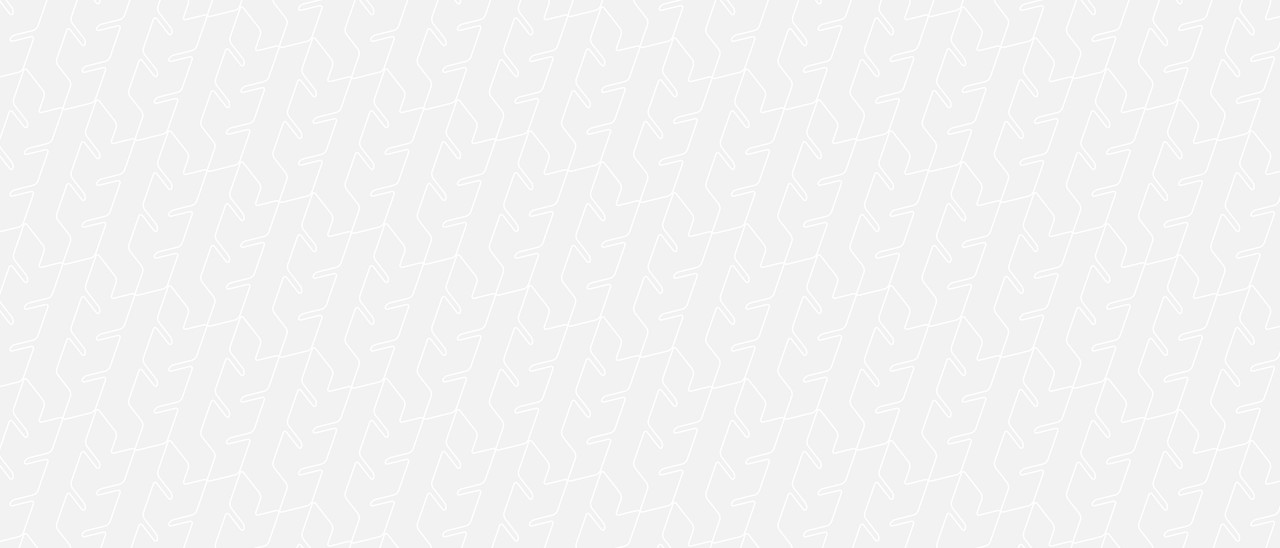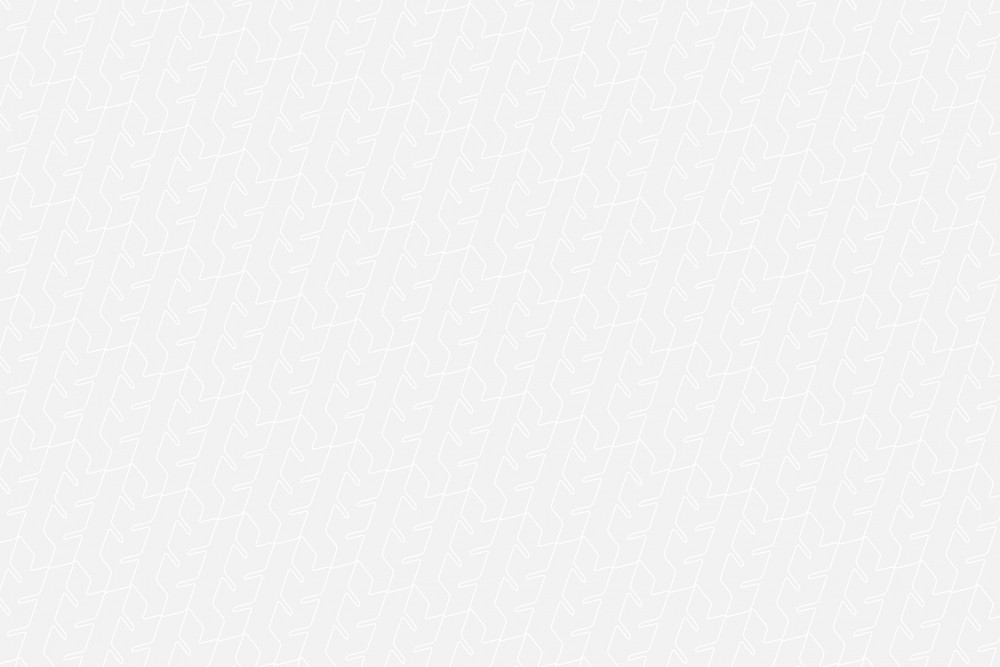 Looking to the future
As all styling and assets were to be used across all of their marketing material and their socials, we had this in the back of mind at all times when creating new designs.
To achieve this, we developed visuals that incorporated elements of the TNS logo that could be used in different applications.
We also created a range of patterns and repeat patterns that they could use, along with updating the colour palette.
Dynamic filtering
When designing a website, we spend a great deal of time developing the most effective way of converting page views into legitimate interest, inquiries, and sales.
Thurlow Nunn Standen's site is a fully functioning eCommerce facility, that is used to sell their complete and comprehensive range of agricultural equipment, clothing, and new and used machinery.
In order to improve the overall user experience while searching for products, we integrated the Ajax Product Filter.
Integrations
By implementing dynamic filtering, conversion rates are increased, along with improving the overall user satisfaction when using the site.
It was also essential for the new site to fully integrate with their existing stock management system, which in this case was Ibcos GOLD.
Alongside this, TNS' site incorporates a host of added functionality, such as user reviews and Klarna integration.