Spektrix
integrations
Let Spektrix drive your box office and start selling tickets and accepting donations directly from your website. As a trusted Spektrix partner, we integrate Spektrix with WordPress and custom platforms for a range of arts organisations and venues.
Create a seamless online ticketing experience
Spektrix is an integrated ticketing, marketing and fundraising solution that enables theatres, venues and arts organisations to sell tickets and accept donations directly from their website. We are specialists in seamlessly integrating the Spektrix platform into both new and existing websites.
Over 400 arts organisations are currently using Spektrix to process over £2.6 million in transactions alone. The API integration can be a complex process, but we are masters of it. Spektrix has even commended us on our work. Our in-depth understanding of Spektrix, coupled with our award-winning web design and website development services, means your project will be in the most capable hands from concept to delivery.
Spektrix is a ticketing, fundraising and CRM solution. The platform provides invaluable audience insights and has many use cases for audience development, campaign management and donor engagement.
Is Spektrix compatible with WordPress?
Integrating Spektrix with WordPress combines the industry-leading user experience of Spektrix with the easy-to-use nature of WordPress, providing the very best for you and your customers. As experienced users of the Spektrix API and WordPress experts, we can seamlessly integrate the Spektrix ticketing software into your existing website or we can design and build you a new site to upgrade your online offering.
Is Spektrix just for theatres?
Spektrix is the ticketing platform of choice for 400+ theatres including Colchester's Mercury Theatre, The Donmar Warehouse, Regent's Park Open Air Theatre and many more. However, Spektrix is not just for theatres, Spektrix can be used for event sales, fundraising and as a CRM. For this reason, it is also used by cathedrals, museums and art galleries.
Do Spektrix recommend This is Fever?
In 2023, Spektrix invited us to join their partnership directory. More recently, the Spektrix fundraising team used our integration of Spektrix with Bridport Arts Centre's WordPress site as a case study in their FUNDRAISING+ YOUR WEBSITE webinar and a supporting blog post.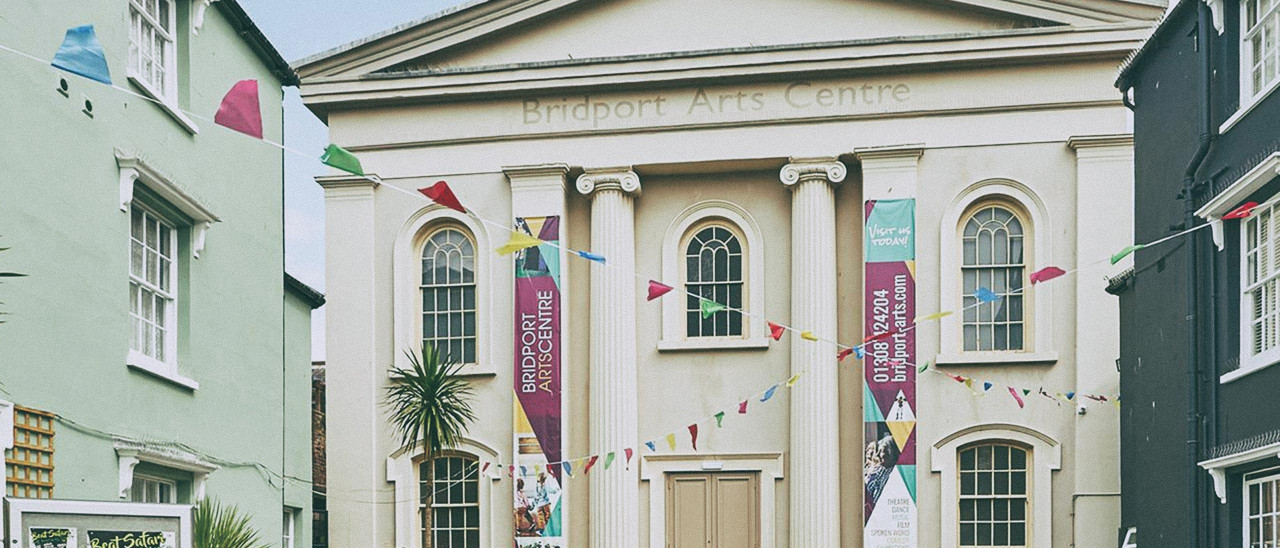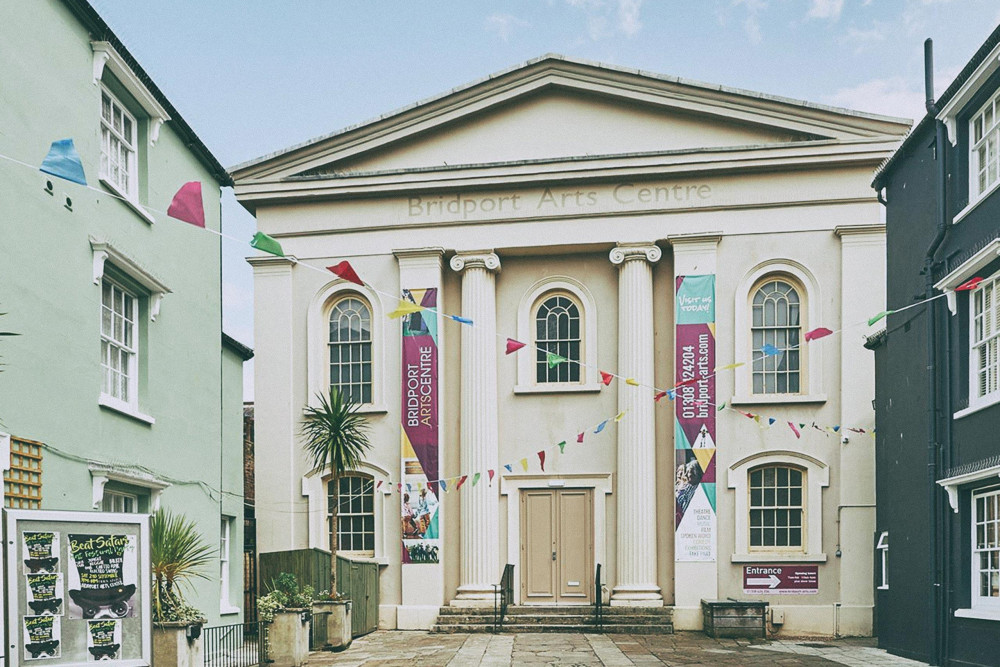 Trustworthy box office integrations
Leaving the drama to the actors
Choosing This is Fever for your Spektrix integration means that you are partnering with a leading WordPress agency with a proven track record of seamlessly integrating Spektrix. Our friendly team take great care to address your business needs to ensure that you are getting the right solution for your organisation. We've even been known to rescue a new client when their existing developers have underestimated the complexities of integrating with third parties.
Get in touch with the experts